Celebrate National French Toast Day With Harvard Gardens: November 28th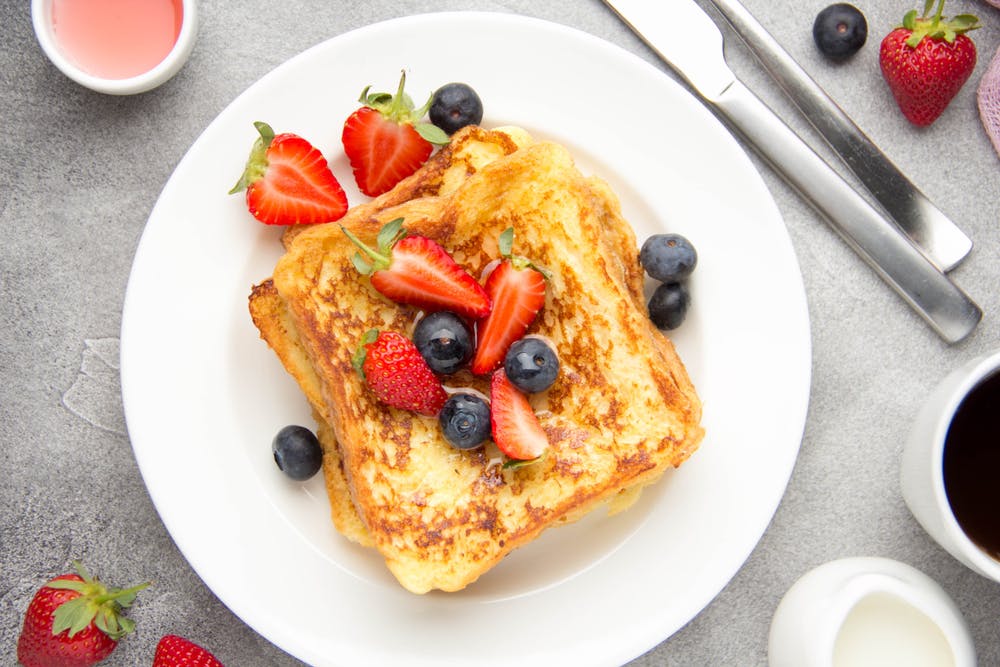 When it comes to breakfast food, some prefer savory foods, while others are looking to satisfy their sweet tooth! If you're team sweets for breakfast, French toast is likely one of your go-tos. French toast has been a staple on breakfast menus in America for centuries. Whether at a diner, gourmet brunch, or homemade breakfast on a Saturday morning, you can't go wrong with French toast. With National French Toast Day coming up,
In France, French toast is called "pain perdu," translating to "lost bread." But where did that name come from? Originally, it was made from stale bread that would've otherwise been thrown away! So, whether you have fresh or stale bread, French toast is a tasty go-to! With National French Toast Day coming up, let's learn more about the origins of French toast and how it's made.
The Origins of French Toast
While it may sound like the roots of French toast might lead back to France, the earliest versions of French toast can actually be traced back to the Roman Empire. Similar versions of this recipe were being used all over the world, but it wasn't until the 17th century that the name "French toast" was first used in England. Both the name and recipe was brought over to America by early settlers- And the rest is history!
How is French Toast Made
French toast is a fairly simple dish to make. You first mix together a beaten egg, milk, cinnamon, and vanilla in a bowl. Next, you'll dip slices of bread into the mixture and place in a hot skillet. You'll then fry the egg-coated bread until browned on both sides, flipping halfway through cooking. And that's it! In the United States, it's usually served with butter, maple syrup, powdered sugar, and sometimes fruit, such as strawberries or bananas, for an even sweeter taste! Whipped cream, yogurt, ice cream, nuts, apple sauce, jam, honey, and peanut butter are also popular toppings. Some people prefer to add some savory toppings, such as bacon, cheese gravy, and even ketchup.
Our French Toast at Harvard Gardens
At Harvard Gardens, our French toast is a fan favorite on the brunch menu! Made with cinnamon bread and topped with banana foster sauce, maple syrup, powdered sugar, and whipped cream, it's sure to satisfy your craving. If you fancy something savory, too, add a side of bacon or sausage to round out the meal!
Book a Brunch Reservation in Beacon Hill, Boston
Is your mouth watering for some delicious French toast now? Come celebrate National French Toast day on November 28th, 2021 at Harvard Gardens! We serve brunch on Sunday 10:30-2:30pm. Conveniently located in Beacon Hill, Harvard Gardens is the perfect weekend brunch spot in Boston! Book your reservation with us today.