Celebrate National Ranch Dressing Day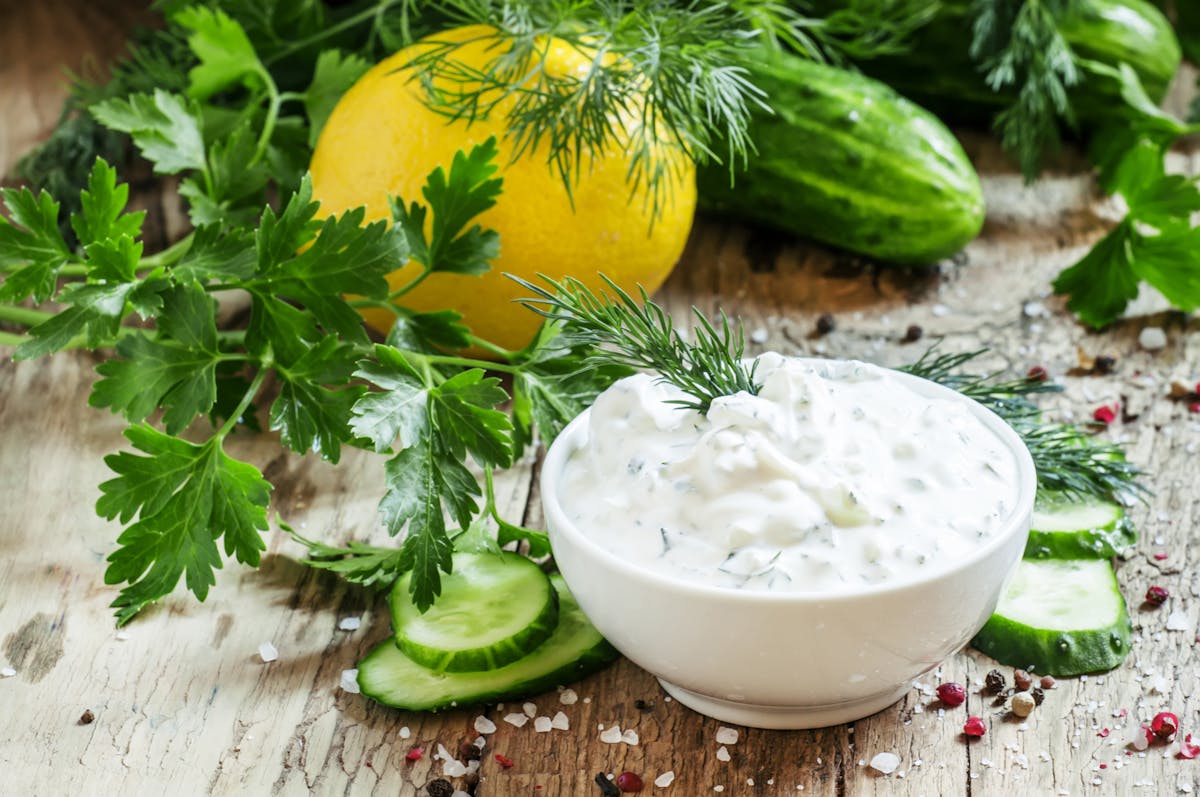 March 10th, 2023 is national ranch dressing day. Did you know this type of holiday existed?! Well, get to learn more about how you can celebrate with us at Harvard Gardens. Our menu will showcase featured items that have a delicious ranch dressing! Keep reading to find out more.
Grilled Avocado Salad
Grilled chicken, avocado, mixed greens, cherry peppers, goat cheese, roasted corn, tomatoes, ranch dressing
Buffalo Cauliflower Pizza
Buffalo cauliflower, avocado, scallions, ranch drizzle
Buffalo Chicken Wrap
Crispy buffalo chicken, blue cheese, lettuce, tomato, bacon, ranch dressing
Huevos Rancheros
Two Mini Crunchy Corn Tortilla, 2 Eggs Sunny, Grilled Chorizo, Refried Beans, Pico De Gallo, Guacamole, Ranchero Sauce, Queso Fresco
Gluten Free Grilled Avocado Salad
Grilled Chicken, Avocado, Mixed Greens, Cherry Peppers, Goat Cheese, Roasted Corn, Tomato, Ranch Dressing
What Makes Our Food the Best in the Heart of the Hill?
Holding one of the first liquor licenses issued after prohibition, Harvard Gardens has long enjoyed serving friendly, and unpretentious comfort to its guests. Whether you are celebrating happy hour with coworkers, toasting to the newly engaged couple, or spending time with family & friends, we provide the drinks to enjoy a cheers or two! We have an extensive cocktail, beer, wine, and liquor menu available. In addition to our spirits, we offer amazing food. From All Day, to Late Night, we truly have it all! Be sure to specify if you'd like a Gluten Free menu as well.
Contact Harvard Gardens Today
If you're ready to celebrate national ranch dressing day with us, make your reservation today! We're happy to provide you with further information about our menu, establishment, or anything in between. To get started, please give us a call at (617) 523-2727 or fill out a contact form online. We can't wait to hear from you!