Check Out Our Brunch and Lunch Menu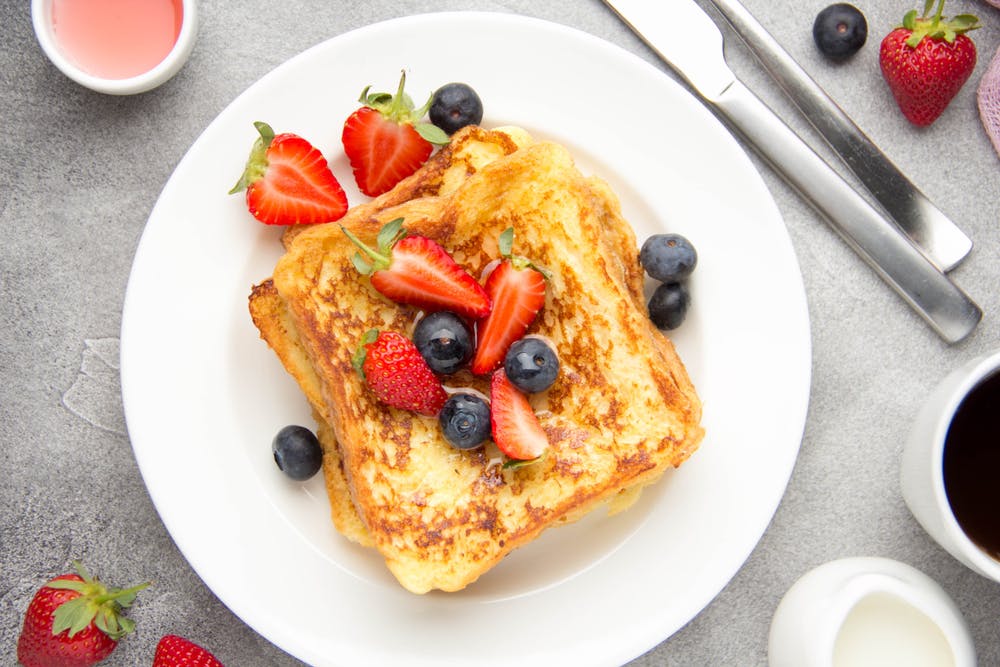 Brunch combines the best two meals of the day: breakfast and lunch. But at Harvard Gardens we want you to be able to experience brunch AND lunch! This is why we've paired our brunch and lunch menu together. Brunch is served every weekend on Saturdays and Sundays. On Saturday brunch starts at 11:30 am and ends at 2:30 pm. On Sunday brunch starts at 10:30 and ends at 2:30 pm. If you miss out on our allotted brunch times don't worry! You can still enjoy any and all of our lunch offerings. Keep on reading to learn more about some of our menu highlights that you simply can't go wrong with.
Hangover helpers
After a wild night out (or two) we know it can be hard to get out of bed when you are still feeling the effects of the night before. Don't worry we've all been there. That's why we have curated a menu of hangover helper cocktails that will put the pep back into your step. You can't go wrong with a traditional mimosa. This refreshing drink is just the thing you'll need to revitalize your senses. If you really want a morning pick me up we suggest ordering one of our caffeinated drinks such as the drunken coffee or cold brew. These drinks will give you that extra burst of energy that is needed to fuel the rest of your day.
Smoked salmon benedict
The smoked salmon benedict is a delicious bite of smoked salmon, poached eggs, spinach, tomatoes, and hollandaise sauce served on an English muffin with a side of home fries. What's brunch without an eggs benedict! Ours has an exquisite flavor profile that will wow your tastebuds. This dish is one of our brunch favorites.
Grilled Chicken Sandwich
One of our lunch menu favorites is the grilled chicken sandwich. This is the perfect dish to order when you're in the mood for something light but filling at the same time. Our grilled chicken sandwich is served with crispy smoked bacon, fresh mozzarella cheese, mixed greens, tomatoes, and an herb aioli. It is a great sandwich to be enjoyed on a warm day because it will leave you feeling refreshed and ready to tackle the rest of your day.
Dine-in on Brunch & Lunch at Harvard Gardens
Our menu features a lot more dishes and drinks than we featured in this article which means you have to come on by to get a taste of them yourself. Make a reservation today or simply walk in! Our doors are open. Browse the rest of the menu here and contact us with any questions or concerns.