Check Out What Our Customers Have to Say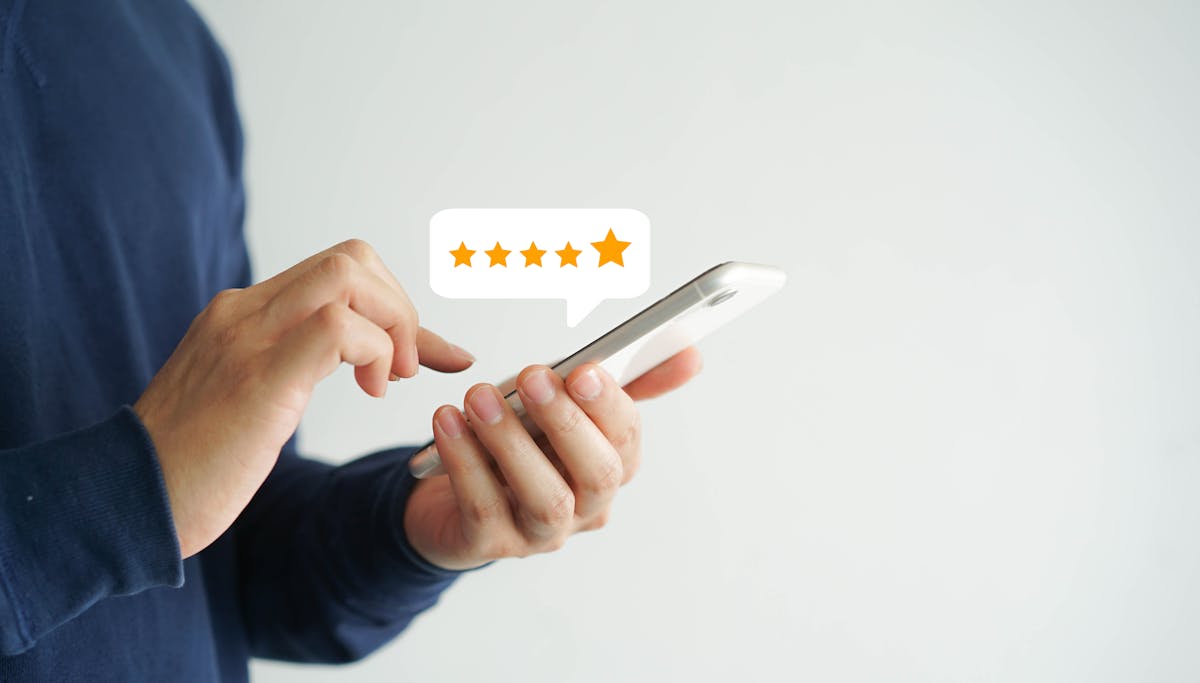 Our loyal customers at Harvard Gardens are the reason we have been around since 1930. We rely on our food and service to provide our customers with a friendly night out. When choosing an American-inspired restaurant and bar, you want the best. We are proud of our high-quality service and food, and most proud of the value we have delivered to our customers.
Reviews
Don't take it from us see what our customers have to say about Harvard Gardens.
"We rented out Harvard Gardens for our rehearsal brunch. The process was so easy, and their staff were so helpful! Sari was especially on top of things, we had many nice touches for our meal, including a personalized menu design! The serving sizes are huge - definitely come hungry. Thanks to the wonderful staff!" Katherine R
"After a long day, our dinner was pleasant and refreshing. Justin, our server was prompt with drinks and our order. Veggie burger and sweet potato fries were flavorful and hot when served. Grill cheese was large, as was the BLT. Don't hesitate to visit." Trisha F
"Their takeout and pickup is always so good and so fast. Every meal here is delicious and the people are super friendly. One of our favorite spots in Boston." Jackson M
"Excellent brunch!! The breakfast tacos and potatoes were amazing. Our server was so sweet and accommodating." Kristina V
"Great place to eat just outside of MGH Hospital. Staff is excellent." Rick R
Write a Review of Your Visit to Harvard Gardens
With all of these amazing reviews, we thank our loyal customers and cannot wait to see them again. At Harvard Gardens, we rely on your honest reviews to grow and to inform future customers of how our service is top-tier and how our food compares to the competition. Write a review about your visit to Harvard Gardens. To make a reservation or order takeout, please call us today at 617.523.2727!