CU Buffs Football Watch Party at Harvard Gardens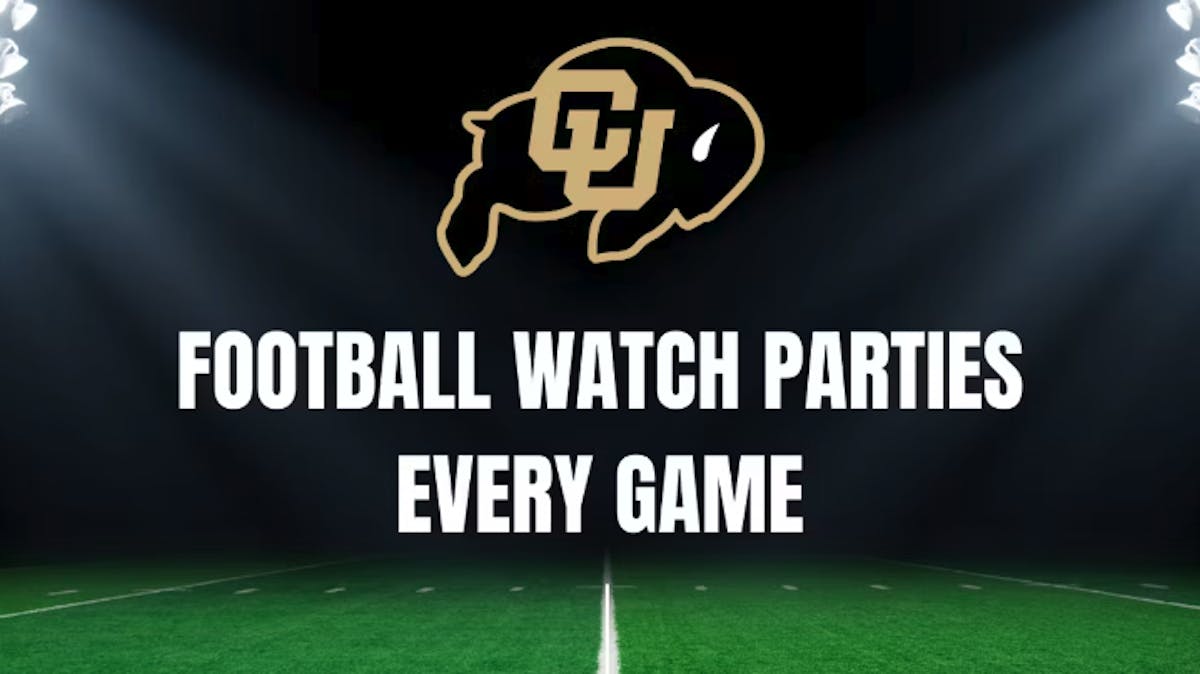 Can't make it to the stadium to catch CU Boulder football games live? No worries! Join us at Harvard Gardens in Boston for the next best thing - a thrilling game day experience on the big screen.
A Game Day Experience Like No Other
Dive headfirst into the Buffaloes' on-field battles here at Harvard Gardens. We provide the ultimate hangout for college students and football fans who want to enjoy the game! Whether you bleed CU Boulder black and gold, are a die-hard football enthusiast, or seek an unforgettable time, Harvard Gardens is the go-to destination for the college crowd.
Cheers, Camaraderie, and Colorado Spirit
As you step into Harvard Gardens on game day, you'll instantly feel the energy of fellow fans. Harvard Gardens is a place where we help you become a part of the action, even if you're miles away from the stadium. Put on your Buffs gear, bring your friends, and get ready to cheer for every touchdown and tackle!
Mark Your Calendar
To ensure you don't miss a moment of the Buffaloes' action, mark your calendar with the upcoming games. Here's the schedule for the remainder of the season:
Saturday, November 4 vs. Oregon State
Saturday, November 11 vs. Arizona
Friday, November 17 at Washington State
As the Buffaloes charge through their season, we'll be right there with you, providing the ultimate football-watching experience.
Fan Favorite Food and Beverages
While the game is the main event, we also know that great food and drinks are essential to the experience. Harvard Gardens offers a delectable menu, ensuring that your taste buds are as satisfied as your football-loving heart. Enjoy a range of delicious options and cold beverages as you root for the Buffs.
Join Us at Harvard Gardens
So, are you ready to witness the Buffaloes' thrilling journey through the season? Whether it's a nail-biting matchup or a celebratory victory, Harvard Gardens is the spot to catch all the CU Boulder football action. Join us for the ultimate watch party experience in Boston.
Contact Harvard Gardens for More Information
If you're looking for an opportunity to bond with fellow Buffaloes fans, enjoy mouthwatering food, and create lasting memories, don't miss out on our watch parties. We can't wait to see you at Harvard Gardens as we unite to support our beloved CU Boulder football team. Let's make this season one to remember! For any questions about our game-day watch parties, call us at (617) 523-2727!