Discover Our Customer's Testimonials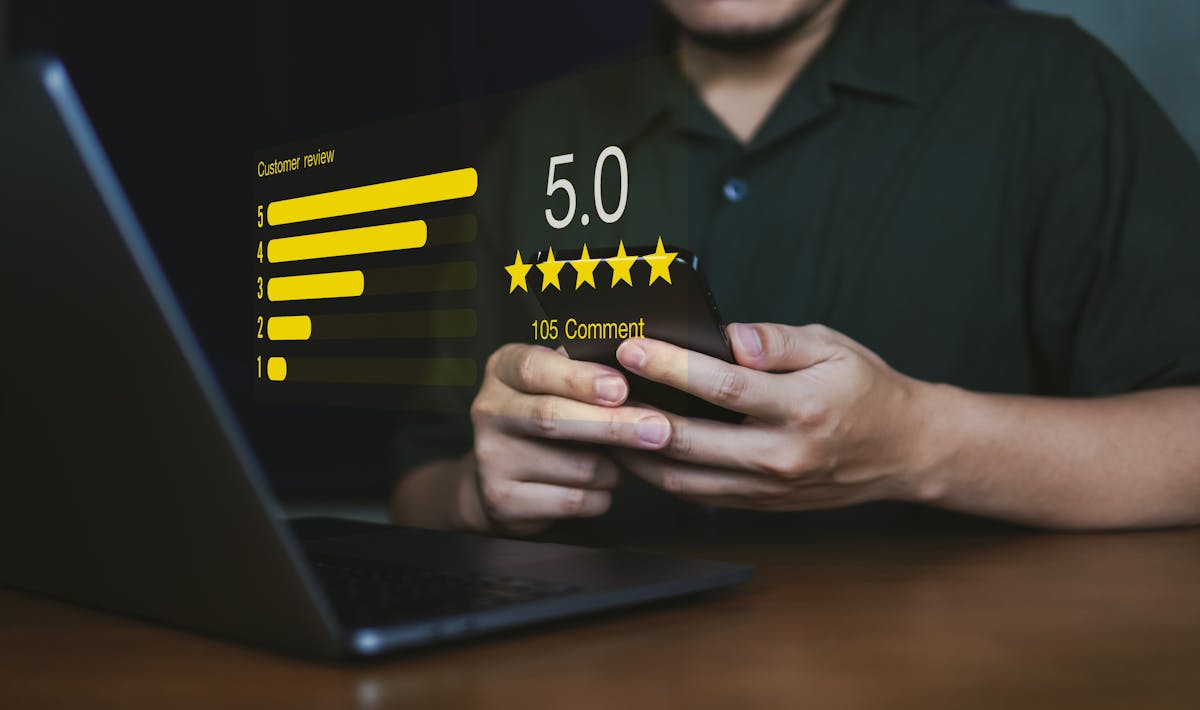 At Harvard Gardens, we appreciate the reviews we receive from our customers. These testimonials not only help our team learn from mistakes and get better but also help new customers learn about our restaurant and what they can expect upon their next visit! If you have visited Harvard Gardens in Beacon Hill, you know we are "The Heart of the Hill" and welcome locals and tourists. Whether you want a place to watch the NFL on Sundays or an intimate night out, check out what our customers say about Harvard Gardens!
Benefits of Customer Testimonials
Have you ever wondered why customer testimonials are so important? Well, here are some benefits that might convince you to start collecting and showcasing them on your website:
Increased Credibility & Trust:
When potential customers see that others have had positive experiences with your product or service, they are more likely to trust your business and feel confident about purchasing.
Improved Customer Perception:
Testimonials provide social proof that your business is reliable and provides value to its customers. This can improve customer perception and lead to positive word-of-mouth referrals.
Increased Sales & Revenue:
Positive testimonials can help you close more sales by showing that your product or service delivers results. This can lead to increased revenue and growth for your business.
What Our Clients Have to Say
"I really enjoyed having dinner at this restaurant. It was a one-time, but the environment, the food, and the seating from anywhere with a TV view were great." -Juan P
"Mike and his team are amazing!! Great food and vibes. The food was great for my kids and I, fast service and very clean!!" -Hilary D
"Excellent service, very good sandwiches, hamburgers, a great variety of comfort food, well made, great service, nice and casual ambiance." -Mary P
"The hostess that was here on Thursday afternoon was absolutely amazing!" -Taylor G
"Cheerful service. Friendly staff, and most importantly, great food." -Bidish P
Leave Harvard Gardens a Review
If you would like to leave a review for Harvard Gardens, you can do so by following these steps:
1. Go to the Harvard Gardens Google Maps listing. (or click here: https://g.page/r/CV6zX--RyniHEB0/review)
2. Scroll down to the "Rate and Review" section.
3. Click on the star rating you would like to give Harvard Gardens.
4. If you would like, you can also write a more detailed review in the text box provided.
5. Click on "Post" to submit your review.
That's it! Your review will be published on Harvard Gardens' Google Business Profile for others to see. If you have any additional questions, please reach out to our team through our website contact form! We look forward to seeing your reviews soon.