Discover Our Gluten-Free Menu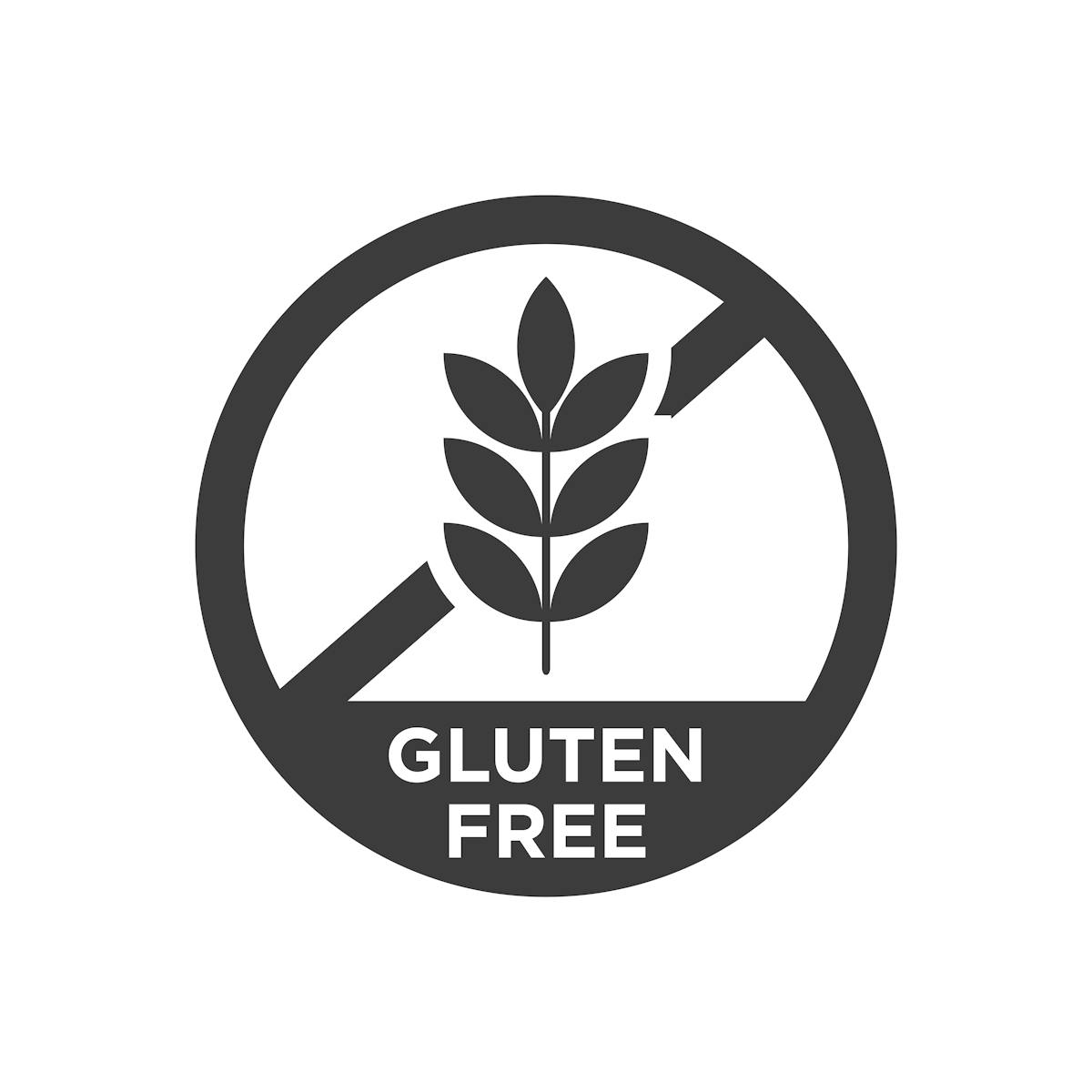 It's vital that before placing your order, you inform your server if a person in your party has a food allergy. If you do and you are gluten-free, you're in luck! Harvard Gardens has one of the best gluten-free menus in Boston, so please keep reading below to discover what we offer!
Appetizers
To get you started, we offer some delicious appetizers. Try the French Onion Soup, made with swiss & mozzarella cheese. The Yellowfin Tuna Tartar is curated with sesame soy sauce, cucumber, scallions, avocado, and a seaweed salad. Lastly, the Buffalo Cauliflower Florets are baked pieces of cauliflower, then tossed in buffalo sauce and plated with blue cheese dipping sauce.
Salads
For any of the salads we offer, feel free to add a source of protein such as chicken, steak, or salmon! The Cobb Salad consists of grilled chicken, bacon, blue cheese, egg, avocado, tomatoes, cucumbers, and zinfandel vinaigrette. Our Grilled Avocado Salad is made with grilled chicken, avocado, mixed greens, cherry peppers, goat cheese, roasted corn, tomatoes, and ranch dressing. The Southwestern Chopped Kale Salad is made with kale, grilled chicken, roasted corn, avocado, tomatoes, carrots, shaved Cabot cheddar cheese, and tossed in a buttermilk honey chipotle dressing. The Strawberry & Arugula Salad is a lighter option, made with grilled chicken, arugula, goat cheese, strawberries, candied walnuts, and a strawberry vinaigrette. Lastly, the Caesar Salad is made with romaine, parmesan cheese, and a creamy caesar dressing.
Sandwiches, Burgers, & Entrees
All sandwiches and burgers are served with a gluten-free bun and an option of a gluten-free side. You can also add bacon or avocado to any of these options! The Grilled Chicken Sandwich is made with smoked bacon, fresh mozzarella, mixed greens, tomato, and a herb aioli. The Turkey BLT is everything it seems: turkey, bacon, lettuce, and tomato tossed in honey mustard. The BBQ Pulled Pork is made with a chipotle honey BBQ and sweet slaw. The Steakhouse Burger contains horseradish aioli, awesome sauce, mushrooms, caramelized onions, and swiss cheese. The Beacon Hill Cheeseburger consists of lettuce, tomato, and onion. The Veggie Burger is made with quinoa & black bean burger, herb aioli, tomato, avocado, and arugula. Lastly, our gluten-free entree is the Marinated Tenderloin Tips. This is served with grilled onions, french fries, garlic butter & garlic broccolini, and our "Awesome Sauce".
Contact Harvard Gardens For More Information
If you have questions about our menu or want to hear about the gluten-free sides and desserts, feel free to speak to our team at Harvard Gardens today! We are happy to help answer any questions and provide clarity as we take food allergies very seriously. To get in touch with us today, please call (617) 523-2727.