End the Summer With Delicious Cocktails in Boston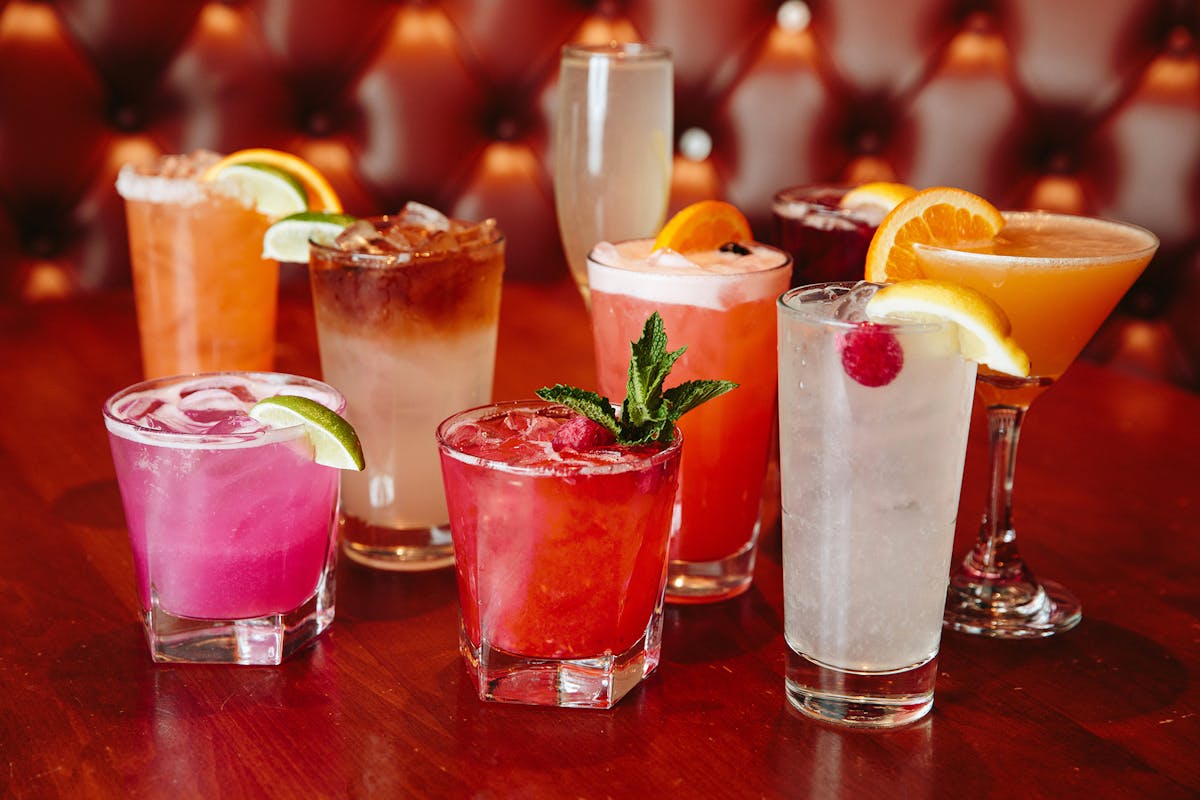 The sun is setting on a summer that felt too short, but there's still a little time left to soak up the last few weeks of beautiful weather in New England! There's nothing like enjoying a nice ice-cold beverage on a patio, especially in the heart of Boston. Whether you're visiting the area or you're a Boston native, everyone can enjoy the beauty and excitement of the city. If you're looking for a destination with delicious cocktails, come visit us at Harvard Gardens to try our summer beverages before they're gone! Below are some of our fan-favorite cocktails to keep you cool, even on those hot days.
Tequila Drinks
For all the tequila lovers out there, you can't go wrong with our spicy margarita at Harvard Gardens! Made with ghost tequila, fresh lime, salt, and your choice of blood orange or blackberry, it's sure to satisfy. If you're not a fan of spicy, just ask to switch out the ghost for a tequila of your choice!
Vodka Cocktails
If vodka is your liquor of choice, you're in luck! We have plenty of cocktails on the menu at Harvard Gardens to choose from.
HG DOLI
Nothing makes you feel like you're sitting on a tropical island quite like a pineapple drink. Our "Doli" features pineapple-infused vodka for a refreshing beverage, perfect for the summer.
TITOS COLLINS
If your go-to is a vodka soda, upgrade it for the summer with our Titos Collins! Another light and refreshing beverage on our list the Titos Collins is a mix of Titos Handmade Vodka, Prickly Pear, lemon juice, and soda water
HOUSE-MADE HARD SELTZER
Our house-made seltzer is not your typical seltzer. Made with Black Infusions Gold Apricot Vodka and Soda Water, our hard seltzer is a fan-favorite.
HG ESPRESSO MARTINI
For an after-dinner cocktail or a pick-me-up at brunch, our espresso martini is a must-try. Our espresso martini at Harvard Gardens features Vanilla Vodka, Coffee Liqueur, Irish Cream, Hazelnut Liqueur, and Coffee Concentrate.
Summer Sangrias
Whether you're a red or white drinker, nothing says summer quite like a fruity sangria! Our red seasonal sangria is a mix of fruits and juices prepared with Traditional Spanish Wine. Our white seasonal sangria is a white peach-flavored sangria. These sangrias are sure to cool you off on a warm day!
Book a Reservation at Harvard Gardens
Want to end your summer the right way with a refreshing cocktail and delicious American comfort food? Book a reservation to dine with us at Harvard Gardens today!