Gluten-Free Comfort Food Options in Boston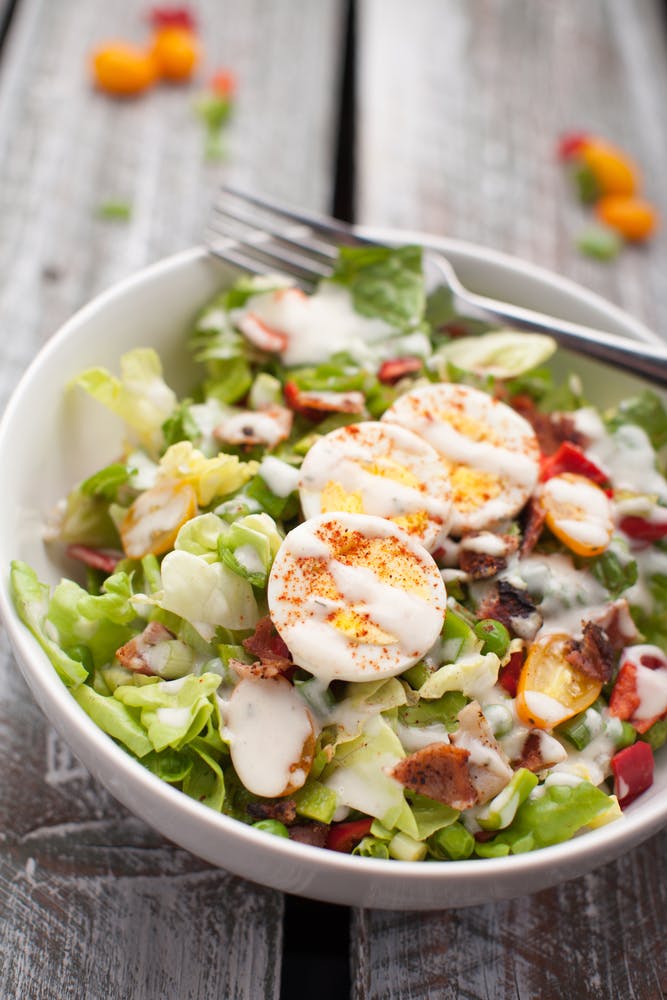 Whether you have Celiac disease, are gluten-sensitive, or just prefer a gluten-free diet, you likely know how challenging it can be to find options to order when you're dining out. Even if the dish you order doesn't necessarily have gluten, cross-contamination can also cause concern. Luckily, as more information has become available over the past decade about Celiac disease, restaurants have taken action and worked to offer many more gluten-free options. At Harvard Gardens, we aim to provide a pleasant dining experience for all, no matter what your food preferences may be. We're proud to offer a fully gluten-free menu, offering many of our fan-favorites with a gluten-free recipe. From sandwiches to salads, entrees, and desserts, our gluten-free menu is sure to satisfy your taste buds! Below are some of our top gluten-free comfort food options at Harvard Gardens in Boston.
Sandwiches
Finding sandwiches that can be made gluten-free may sound next to impossible, but luckily, with gluten-free buns, nearly any of our sandwiches and burgers can be made gluten-free! Our grilled chicken sandwich, with smoked bacon, fresh mozzarella, mixed greens, tomato, and herb aioli is simply delicious. You also can't go wrong with the Turkey BLT or BBQ Pulled Pork sandwich. Lastly, our steakhouse burger, Beacon Hill Cheeseburger, and Veggie Burger are also fan favorites all available gluten-free!
Entrees
Just because you're eating gluten-free, doesn't mean you have to miss out on some of the most delicious items our menu has to offer! Our Steak Frites with coulote steak, chimichurri, herb roasted potatoes, and garlic broccolini is a fan-favorite that is just as tasty gluten-free. Our Grilled Atlantic Salmon is another refreshing and delicious gluten-free choice, served with lemon buerre blanc sauce, herb roasted potatoes, and garlic green beans.
Desserts
To satisfy your sweet tooth after dinner, try our gluten-free Vanilla Bean Creme Brulee! This tasty dessert is made gluten-free for all to enjoy!
Book a Reservation at Harvard Gardens
If you're looking for a restaurant in the Boston area with plenty of gluten-free options for you or someone in your party, come check out our menu at Harvard Gardens! Located in Beacon Hill of Boston, it's a great spot for dinner after work or a weekend destination. View our Gluten-Free menu or regular all-day menu here. Book a reservation or stop by today! We look forward to having you dine with us soon.