Healthier Takeout Options in Boston to Start the New Year Right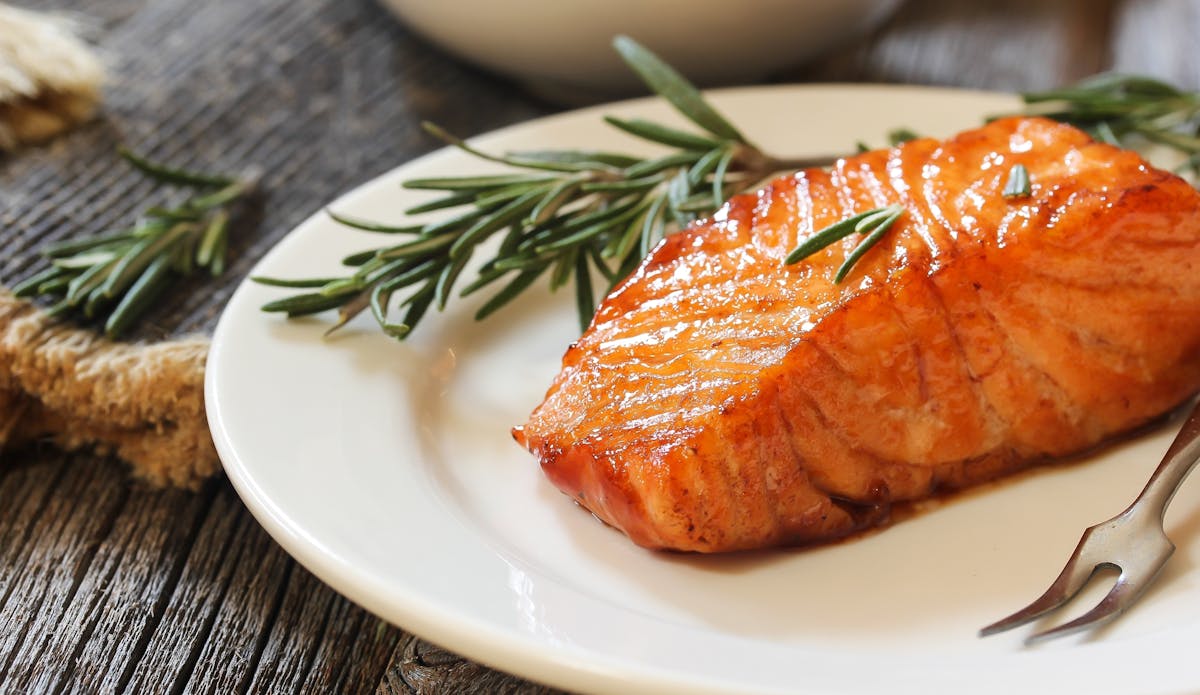 The New Year is often a time where people set resolutions, many of which may include prioritizing their health. Whether your goal is to work out more, eat healthier, or live a more active lifestyle, it's commendable to put your health first! One challenge that people frequently run into when it comes to these lifestyle changes is finding healthy meals that taste good, and are convenient. Not everyone has hours to meal prep ahead of time for lunch, or cook for an entire family after a long day at work. At Harvard Gardens, we support your goal of eating healthy, and offer a wide array of lighter options to start the new year right! Check out some of our healthy menu items available for takeout in Beacon Hill, Boston.
Greek Salad
Salads are a go-to option when trying to eat healthier. Our greek salad features the typical fixings such as olives, cucumbers, tomatoes, red onions, and imported feta cheese. You can choose to add protein; chicken, salmon, or steak tips. This meal is calorie and macro-friendly!
Grilled Avocado Salad
Another tasty and fan-favorite salad on our menu is the grilled avocado salad, featuring grilled chicken, avocado, mixed greens, cherry peppers, goat cheese, roasted corn, tomatoes, and ranch dressing. If you prefer a lighter dressing, you could also opt for a vinaigrette!
Pan-Seared Atlantic Salmon
Perhaps one of the healthiest options on the menu is our pan-seared atlantic salmon. Salmon has many proven health benefits, as it's packed with essential vitamins and minerals such as selenium, potassium, and Vitamin B, while also providing a great source of protein. It is rich in omega-3 fatty acids, which help to decrease inflammation, lower blood pressure, reduce the risk of cancer, and improve the function of cells that line your arteries. We serve our salmon in a tasty lemon buerre blanc sauce, with roasted potatoes, and asparagus.
Veggie Burger
Lastly, our veggie burgers are not just for vegetarians! Made with quinoa and black beans, this is a nutritious and tasty meal. Avoiding carbs? Skip the bun! Our veggie burger is tasty enough on its own, and packed with protein to keep you full for longer!
Order Takeout From Harvard Gardens in Beacon Hill, Boston
Eating healthier doesn't mean you have to avoid eating out or your favorite foods! Order one of these lighter options for takeout today to stay on track with your new year's resolutions, while satisfying your tastebuds.