How To Spend Game Day in Beacon Hill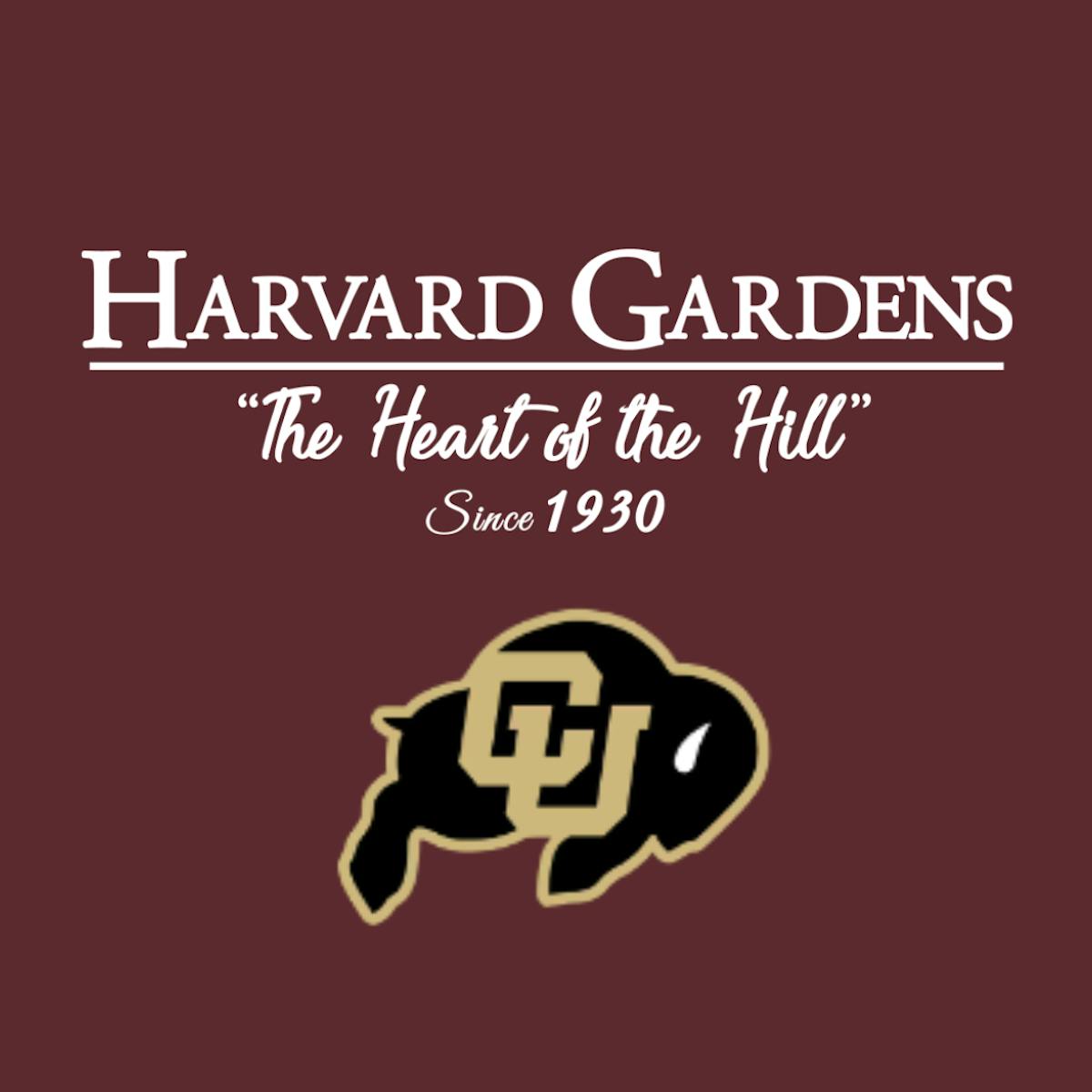 Welcome to Beacon Hill, a charming neighborhood in the heart of Boston. Known for its cobblestone streets, historic architecture, and vibrant atmosphere, take some time to explore the rich history that permeates the area. Wander through the picturesque streets lined with Federal-style row houses, and don't miss the opportunity to visit the Massachusetts State House or the historic Boston Common. End or take a break from your day at Harvard Gardens to cheer on the CU Buffs! Continue reading to learn more about what to do in Beacon Hill.
Brunch Like a Local
Game day energy requires a solid foundation, and what better way to start your Saturday than with a hearty brunch? Beacon Hill boasts an array of delightful brunch spots, from cozy cafes to trendy eateries. Treat yourself to a classic New England breakfast or try a local favorite. With numerous options, you're sure to find the perfect spot to fuel up before the excitement of the game. Harvard Gardens offers Saturday brunch from 11:30 am - 2:00 pm.
Stroll Through Boston Common
After brunch, take a leisurely stroll through the iconic Boston Common. This sprawling public park is a beautiful green space and a central gathering place for locals and visitors alike. Enjoy the fresh air, take in the sights, and perhaps even engage in a game of frisbee or catch to get into the day's spirit.
Shopping on Charles Street
For those who love a bit of retail therapy, Charles Street in Beacon Hill is a haven for boutique shopping. Explore the unique stores offering everything from handmade crafts to high-end fashion. Pick up a souvenir to remember your game day experience, or simply indulge in some window shopping while soaking in the neighborhood's quaint charm.
Harvard Gardens: The Ultimate Game Day Destination
When watching the CU Buffs play, there's no better place in Beacon Hill than Harvard Gardens. This popular sports bar offers a lively atmosphere, a wide selection of drinks, and a menu filled with delicious items to fuel you for the game. You won't miss a moment of the action; our crowd will make you feel like you're back on campus cheering for your team.
Cheer On the Buffs in Style
As the game kicks off, settle into Harvard Gardens and immerse yourself in the excitement of college football. Cheer on the CU Buffs with fellow fans, enjoy the electric atmosphere, and celebrate each touchdown as if you were in the heart of the action. With great food, drinks, and company, Harvard Gardens is the perfect place to experience the thrill of game day in Beacon Hill.
Contact Harvard Gardens for More Information
In conclusion, spending game day in Beacon Hill offers a perfect blend of history, culture, and sports enthusiasm. Whether you're exploring the historic streets, indulging in a delicious brunch, or cheering on the CU Buffs at Harvard Gardens, your Saturday in Boston will be memorable. So, don your team colors, embrace the spirit of college football, and make the most of your game-day experience in Beacon Hill. Get in touch with us today to learn more about spending your Saturdays at Harvard Gardens!