Must Try Spring Cocktails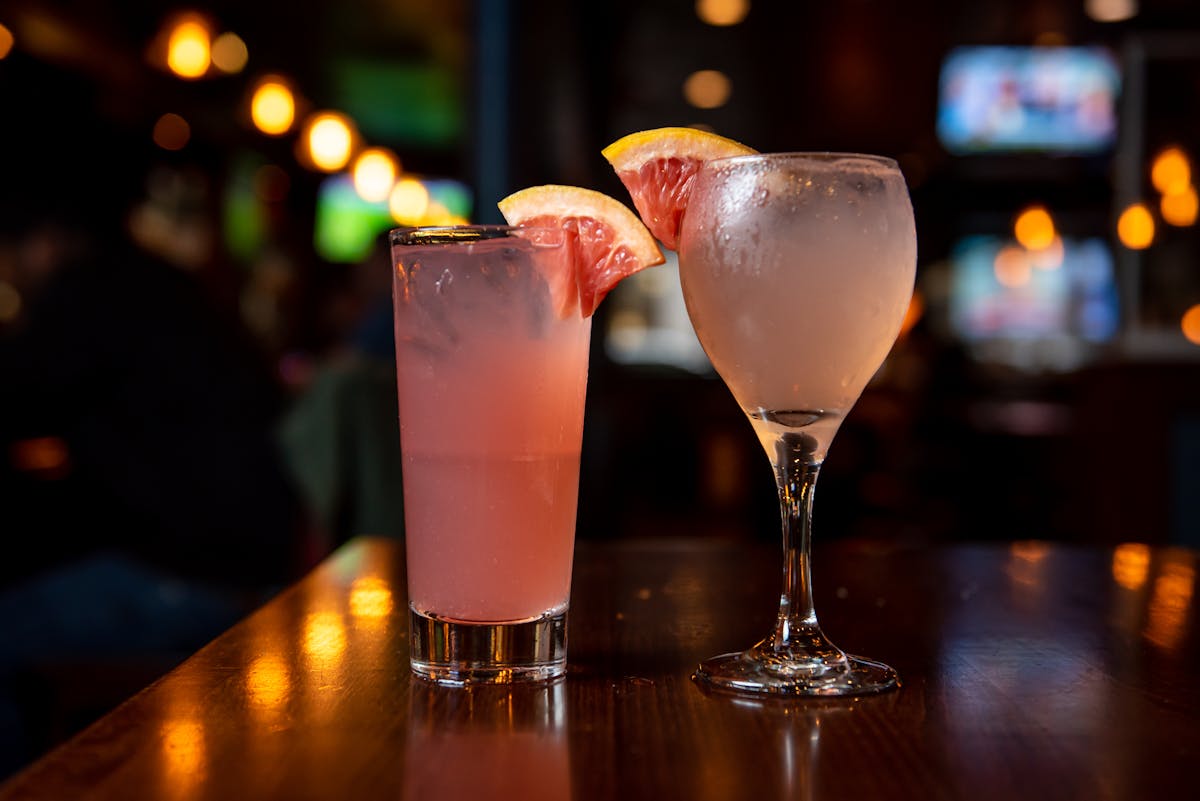 After a long day of hard work, nothing is better than enjoying a delicious cocktail on a warm Spring day! Invite your coworkers for an evening out at Harvard Gardens in BackBay for a round of after-work cocktails. Unwinding with refreshing drinks and good conversation sounds like the perfect way to end a long day. Try out some of these fruity cocktails on your next visit to put you and your coworkers into the Spring spirit
Watermelon Mule
This expertly crafted cocktail is composed of Deep Eddy Vodka, watermelon syrup, and ginger beer. While simple in ingredients this drink is not lacking in flavor. The sweet watermelon syrup is balanced with the earthy flavor of the ginger beer. Give it a try on your next trip to Harvard Gardens.
The Physician Assistant
Cucumber is the perfect vehicle to cool you down as the temperature is rising. The Physician Assistant is composed of cucumber-infused gin and simple syrup. This hand-crafted cocktail will quickly become a favorite this Spring.
Red Seasonal Sangria
The great thing about Sangria is that you can customize it to your liking no matter the season. Our Sangria is made up of the latest seasonal fruits and fruit juiced muddled together in a delicious Spanish Wine. Guaranteed to make you feel refreshed and in the spirit of Spring.
Cambridge St. Cosmo
The Harvard Gardens spin on the classic cosmo. This professionally crafted cocktail is a blend of raspberry vodka, cranberry juice, lime juice, and orange bitters! A balanced fruity drink that will leave you satisfied and ordering another round for the table.
Drinks at Harvard Gardens in Back Bay
Take advantage of the beautiful Spring weather and visit Harvard Gardens, conveniently located in the heart of Boston's Back Bay neighborhood. Take a look at our menu to see the rest of the drinks we offer. Give us a call for a reservation or simply just walk in! We are looking forward to serving you.