National Pizza Day in Boston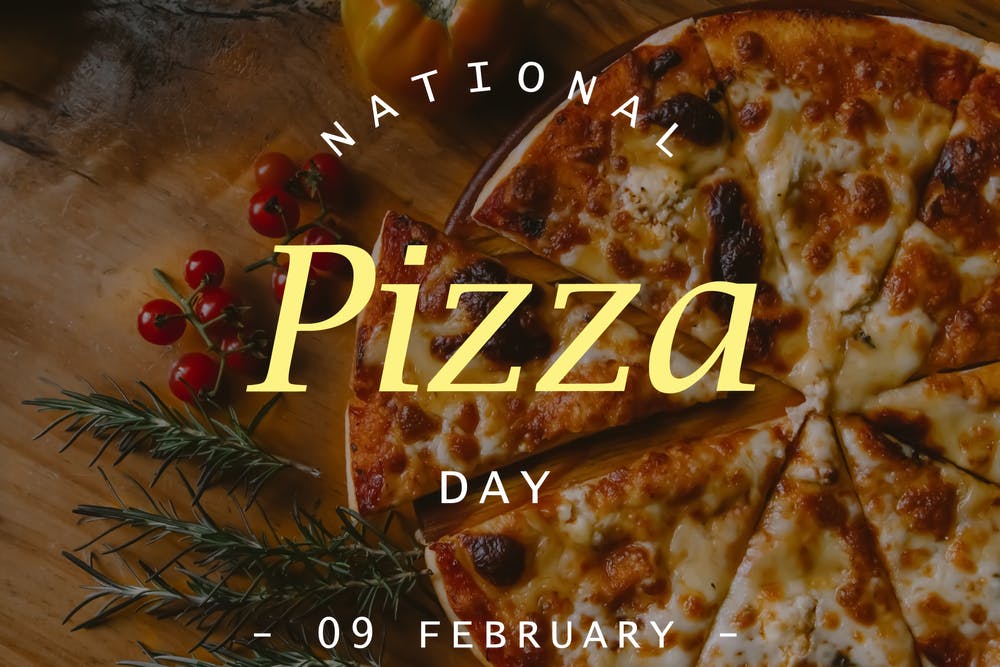 Is there anything better than a fresh, cheesy pizza right out of the oven? The gooey cheese pulling apart, the crispy crust, and mouth-watering toppings… There's not much that can top a good pizza! While this dish originated in Italy, I think we can all agree that it's become an American favorite! In fact, we've dedicated a whole day to it. National Pizza Day is celebrated on February 9th. Ready to learn some fun facts about pizza and start celebrating this fan-favorite dish? Keep reading below, and come celebrate with us at Harvard Gardens in Boston on February 9th for National Pizza Day!
Favorite (And Least Favorite) Pizza Toppings & Crust
Can you guess what America's favorite pizza topping is? According to a survey of more than 6,000 US adults, pepperoni is the top choice, with nearly 64% of adults liking this topping. Falling in second and third place respectively were sausage and mushrooms; Does this surprise you? The most disliked toppings were anchovies, with 61% of Americans voting against this topping. Eggplant, artichokes, and broccoli also fell in the dislike category.
Next, let's talk crust; thin, regular, or deep dish? That's the debate, and it's pretty evenly split. 31% of Americans prefer thin crust pizza, 29% prefer regular crust, while 18% prefer deep dish. It seems that the Midwest tends to prefer thin crust, while the northeast chooses regular crust. The south was fairly evenly distributed in this debate!
Mouthwatering Pizzas at Harvard Gardens
On National Pizza Day, it's only right to celebrate with your favorite toppings! Check out some of our fan favorites on the menu below at Harvard Gardens in Beacon Hill, Boston. We offer everything from classic cheese, to Margherita, buffalo chicken, and beyond.
PROSCIUTTO PIZZA
White pizza, goat cheese, fig jam, arugula, balsamic drizzle
WILD MUSHROOM PIZZA
White pizza, caramelized onions, roasted mushrooms, goat cheese, arugula, truffle oil
CHEESE PIZZA
Tomato sauce, four cheese blend
MARGHERITA PIZZA
Fresh mozzarella, tomato sauce, basil
BUFFALO CHICKEN PIZZA
Grilled buffalo chicken, creamy blue cheese
Book a Reservation at Harvard Gardens
Ready to dig in? Join us on February 9th, 2022 at Harvard Gardens to celebrate National Pizza Day! Book a reservation ahead of time, stop by for a pie, or order takeout/delivery online!