Order Online or With Uber Eats Today!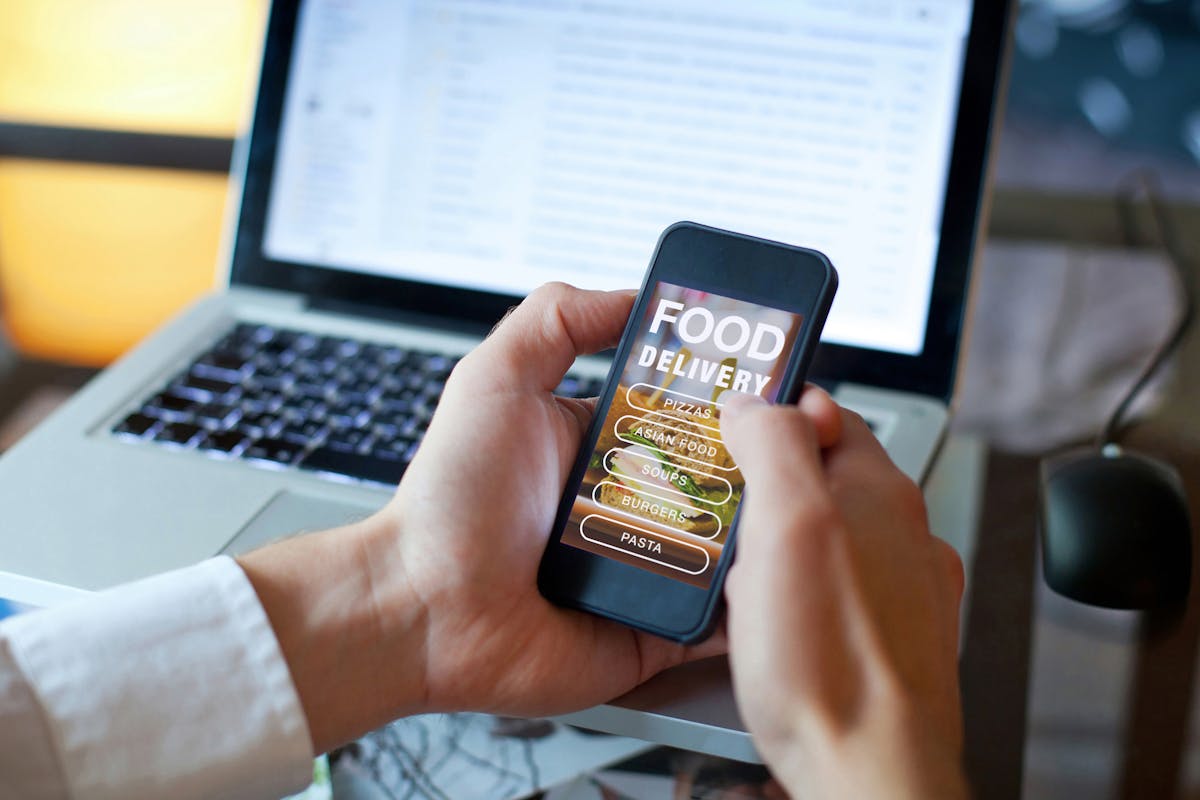 At Harvard Gardens in Beacon Hill, we know that there are some nights you want to stay in. Whether it was a long week, you need to unwind, or finally have a night alone from the kids, don't let that stop you from trying our delicious menu! When ordering from our restaurant, you can choose to pick up takeout or get your freshly prepared meal delivered to your home, office, or school.
Order In-House Pickup
You can look forward to indulging in our whole menu when ordering our in-house pickup. Living close by to Harvard Gardens gives you this opportunity to take your favorite meals home. In-House pickup is great for our loyal customers at Massachusetts General Hospital, working professionals with busy schedules looking to save time during lunch. Other than lunch, our takeout is great to pick up for just you or the whole family!
Uber Eats
Uber Eats will provide quick and effortless delivery if you live further away from Harvard Gardens. From our restaurant to your front door Uber Eats will transport your meal timely and safely. While delivery times may be slightly longer than a pickup, we ask that you look up to see if you are within the service area of Uber Eats. If not, we would love to see you in person!
Dining at Harvard Gardens
There is always the option to dine in with us at The Heart of the Hill and experience our breathtaking menu in person. Our in-person dining allows you to take full advantage of our bar. With many mouth-watering cocktails waiting for you, ask your server which signature beverage is their favorite. If you have any questions about our menu or delivery services, please contact us at (617)523-2727.