Our New Fall & Winter Menu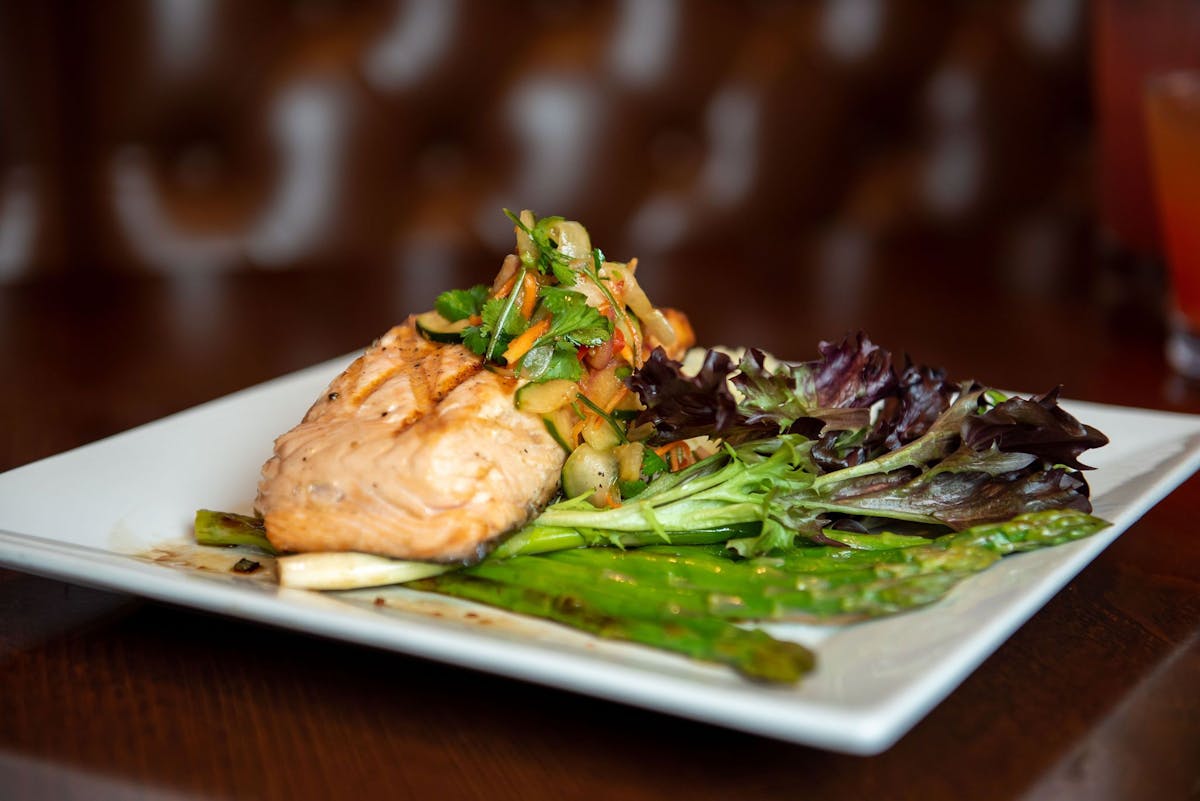 Fall is here, and winter is approaching. Slowly but surely, the weather begins to crisp and cool, as does our menu here at Harvard Gardens. Below you will find some of the new items we have to offer.
Starters & Appetizers
These starters and apps are to die for! They'll warm you up during these colder months and leave you returning for more.
French Onion Soup
Garlic croutons, swiss & mozzarella cheese
Tomato Soup
Basil pesto, garlic croutons
Brussel Sprouts
Roasted brussel sprouts sauteed in kung pao sauce
High Society Sliders
Aged cheddar cheese, bacon, thousand island aioli
Buffalo Chicken Stuffed Pretzel
Mozzarella cheese, blue cheese
Greens
Below are some of the salads that combine autumnal flavors with seasonal specialties.
Beet & Goat Cheese Salad
Roasted yellow & red beets, mixed greens, goat cheese, pomegranate seeds, zinfandel vinaigrette
Grilled Avocado Salad
Grilled chicken, avocado, mixed greens, cherry peppers, goat cheese, roasted corn, tomatoes, ranch dressing
The Main Courses
The following are the entrees we're offering throughout the season.
Beer Battered Fish & Chips
Haddock fish, tartar sauce, sweet slaw, fries
Tenderloin Steak Tips
Marinated tenderloin steak tips, grilled onions, french fries, garlic broccolini
Atlantic Salmon
Salmon with a beurre blanc sauce, mashed potatoes, and roasted brussel sprouts.
Truffle Mac & Cheese
Baked pasta, four kinds of cheese, English peas, ritz cracker crumbs, truffle oil
Shrimp Scampi
Linguini pasta, sauteed shrimp, lemon butter garlic sauce, cherry tomato, fresh parsley
Contact Us to Learn More About Our Fall Menu
Please get in touch with our team today for more information about what menu items you can expect to find at Harvard Gardens. We're happy to share our other fall and winter menu items with you! To reach us, please give us a call at (617) 523-2727 We look forward to hearing from you!