Romantic Dining at Harvard Gardens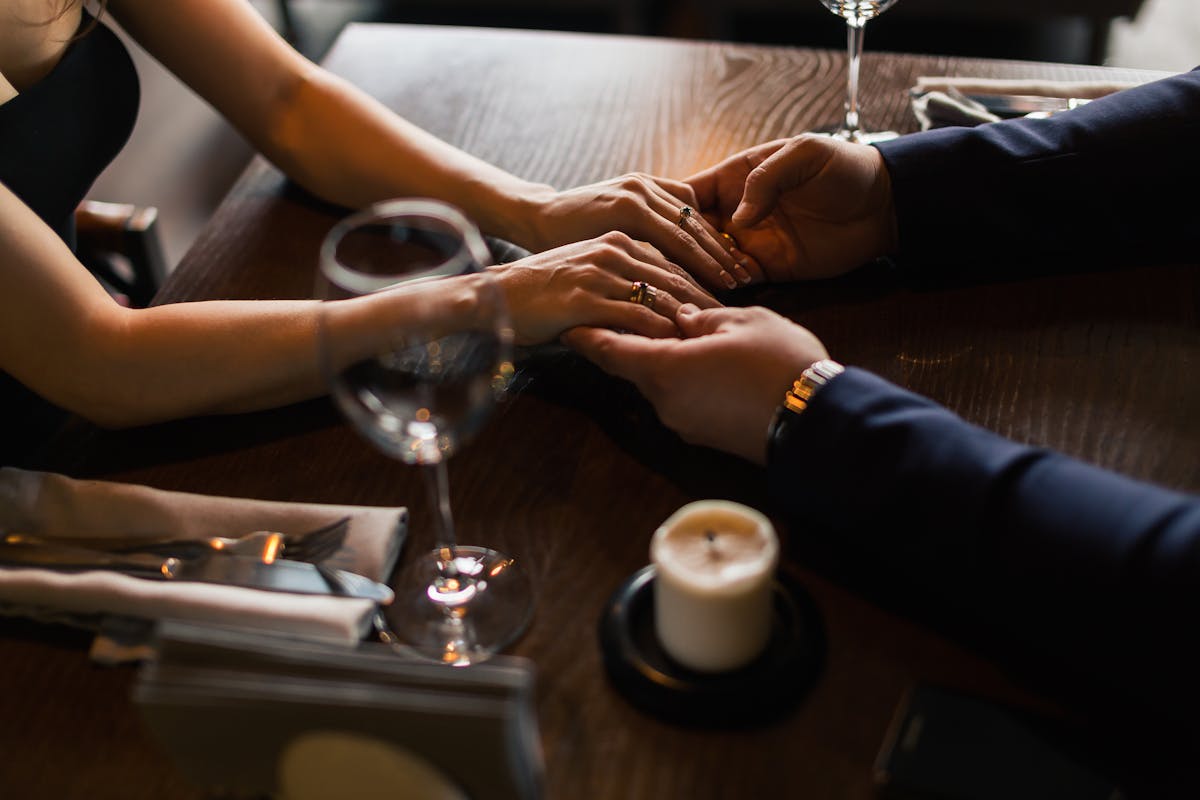 Indulge in an enchanting culinary journey with your loved one at Harvard Gardens, where romance and delectable flavors intertwine to create an unforgettable date night experience.
A Night of Love and Delectable Delights
Attention all couples in search of the perfect date night destination! If you want to ignite the spark or rekindle the romance, look no further than Harvard Gardens. We specialize in crafting a romantic atmosphere that sets the stage for an evening filled with shared moments, meaningful conversations, and exceptional cuisine. Prepare to embark on a journey that transforms your date night into an unforgettable memory.
Romance in the Heart of the Hill
Romance finds its picturesque haven amidst the cobblestone streets and charming architecture of Beacon Hill in Boston. With its enchanting gas-lit lanterns, historic brownstones, and intimate alleyways, Beacon Hill exudes an old-world charm that sets the stage for romantic escapades. Couples can stroll hand in hand along the charming pathways, savoring the serenity of hidden gardens and the inviting ambiance of quaint cafes. Whether it's a leisurely evening walk, a cozy dinner at a candlelit restaurant, or simply enjoying each other's company against the backdrop of this timeless neighborhood, Beacon Hill offers an idyllic setting that captures the essence of romance in every corner.
A Culinary Symphony of Flavors
Indulge your taste buds with our meticulously crafted menu that showcases a symphony of flavors. From the moment you take your first bite, you'll experience the passion and dedication our culinary team pours into each dish. Our menu features diverse dishes, each a work of art that marries premium ingredients with innovative culinary techniques. The result? An explosion of flavors that will leave your senses delighted and your hearts intertwined.
An Evening of Shared Moments
There's something magical about sharing a meal with someone you cherish. At Harvard Gardens, we understand the importance of these shared moments. Our attentive and knowledgeable staff ensures that your experience is seamless and enjoyable, allowing you to focus solely on each other. Whether celebrating a special milestone or simply savoring each other's company, every moment is one to treasure.
Why Choose Harvard Gardens for Your Date Night?
Harvard Gardens isn't just a restaurant; it's a destination that elevates your date night to new heights. With its intimate setting, delectable cuisine, and attentive service, Harvard Gardens offers the perfect location for a romantic dining experience. Whether you're seeking a place to celebrate an anniversary, enjoy a first date, or spend quality time together, Harvard Gardens provides an ambiance that fosters connection and romance.
Reserve Your Romantic Evening at Harvard Gardens
Ready to create cherished memories and celebrate your love story? Experience date night perfection at Harvard Gardens. Reserve your table today and immerse yourselves in an evening of romance, exceptional flavors, and unforgettable moments. Let us be the canvas for your romantic journey. Book your table now and embark on a date night experience you and your partner will cherish forever. Call us at (617) 523-2727 for any additional information.