The Best Comfort Food Dishes to Get in Boston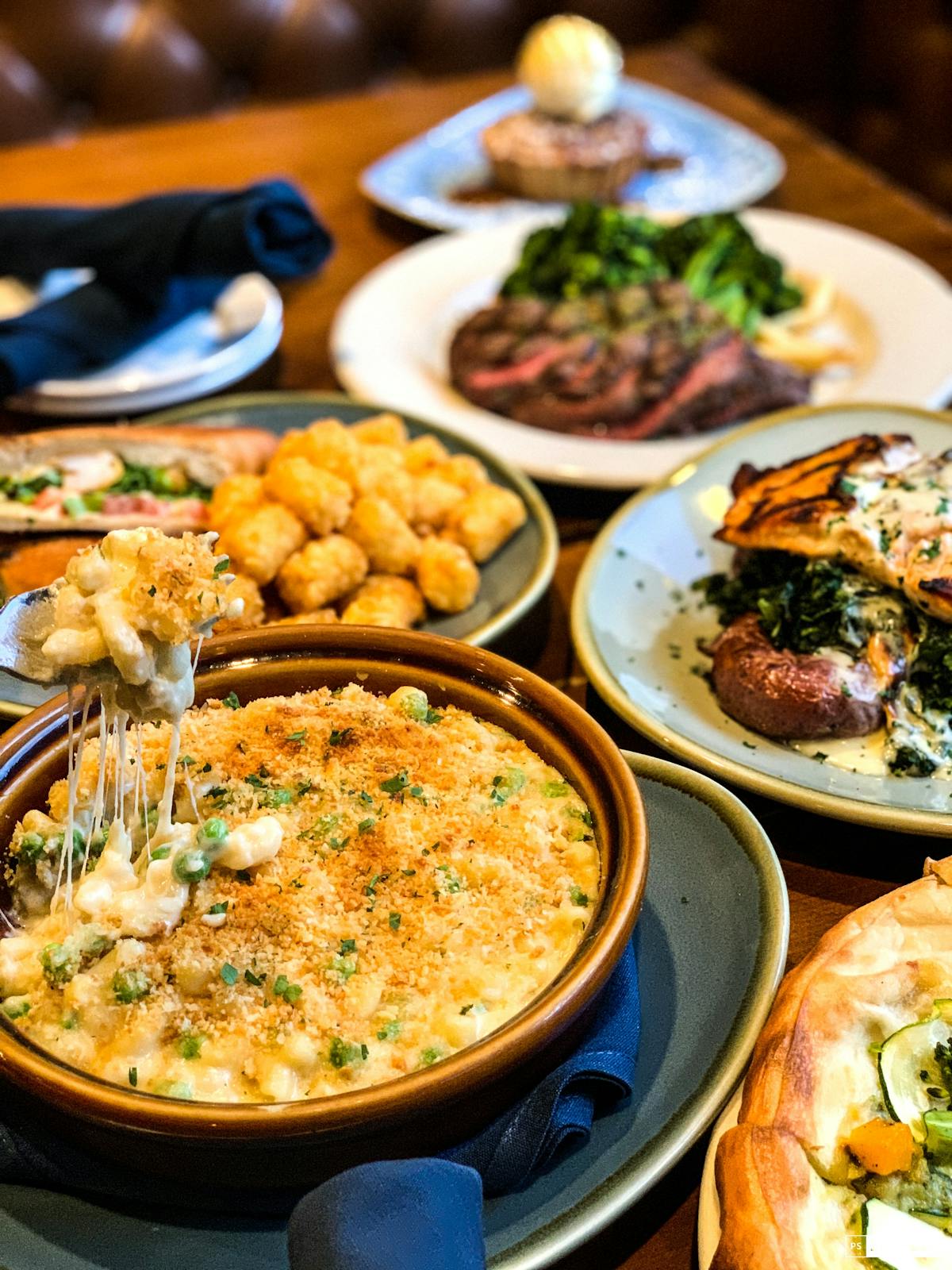 Boston is home to Fenway Park, the Boston Marathon, and so many other spots that play an important role in both local and tourist culture. One of the biggest draws to Boston is the unforgettable cuisine. Boston has some of the best restaurants you can find and an ambiance to match. Each state has its own version of comfort food and Massachusetts is no different. Whether you're visiting Boston or you're a local, you can't go wrong with these comfort food items!
Mac and Cheese
Mac and cheese is not only a staple in many children's diets, but is also arguably the most popular comfort food. Mac and cheese can take many different forms depending on where it's served, but regardless, the blend of starchy pasta and gooey cheese is simply mouthwatering. Whether you're looking for a taste of home, need a pick-me-up when you're feeling down, or just want a satisfying meal, mac and cheese is the ultimate comfort food. At Harvard Gardens, we put our own spin on the classic dish, serving a delicious truffle mac and cheese with four different kinds of cheese, English peas, ritz cracker crumbs, and truffle oil. It's sure to leave your taste buds happy
Fish and Chips
Fish and chips is traditionally a British meal, but it's become an essential part of comfort food in Boston's culture. Fish and chips feature a battered and fried fish filet with a side of fresh-cut French fries, also known as chips. Cod, pollock, and haddock are the most common fish filets used for a traditional fish and chips meal. Often served with a house-made tartar sauce and only the freshest fish available, you're sure to be satisfied when you finish this dish! At Harvard Gardens, our beer-battered fish and chips are a fan favorite!
Pizza
We can't talk about comfort foods without mentioning pizza. An American favorite, pizza serves up the perfect mixture of carbs and comfort. Whether you prefer a simple cheese pizza or want to challenge your tastebuds with a mouthwatering wild mushroom pizza or Hawaiian pizza, there's something for everyone on our menu at Harvard Gardens.
Dine With Us at Harvard Gardens in Boston
Visit Harvard Gardens in Beacon Hill today to get your daily dose of comfort food in Boston! Call to make a reservation or stop in for a quick bite. The authentic experience in our restaurant perfectly captures the culture, history, and comfort of Boston all in one delicious bite.