Vegetarian Food Options in Boston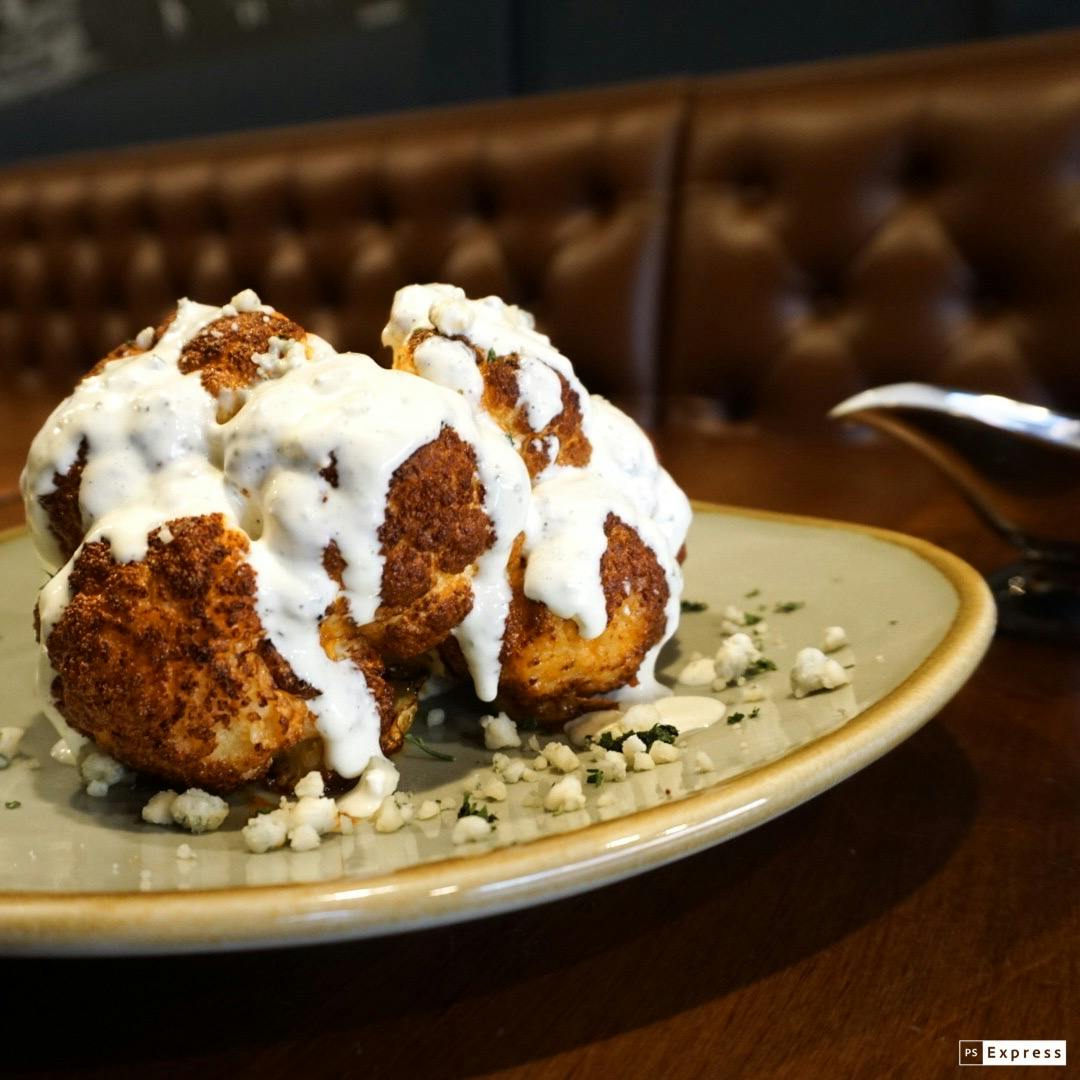 Vegetarians abstain from consuming meat in any form, including but not limited to, red meat, poultry, pork, and seafood. There are different variations of the diet, some will abstain from by-products of animal slaughter. Others may practice semi-vegetarian diets, consuming largely vegetarian foods, with the occasional fish or poultry. Whether you've chosen to eat vegetarian for health-related reasons, ethical motivations, or just personal preference, it's a lifestyle that takes discipline.
Vegetarians are all too familiar with the challenges that come with dining out. Finding vegetarian options on the menu can be a challenge, and tasty options nonetheless. At many restaurants, you'll be lucky to find a salad or two that may be vegetarian. However, if you're dining in Boston, there are quite a few vegetarian options to choose from! At Harvard Gardens, we make it a priority to cater to people with all different dietary needs and preferences. Below are some of our fan-favorite vegetarian options on the menu!
Buffalo Cauliflower Florets
Who needs meat when you have cauliflower? With our buffalo cauliflower florets, you won't even miss out on eating chicken wings! Whether you're looking for a tasty appetizer or something to munch on during football Sundays, these are a tasty go-to (whether you're a vegetarian or not!) Dip them in a side of blue cheese dressing to cool them down!
Classic Nachos
Whether you're looking for a tasty appetizer for the table to share or a tasty meal all to yourself, you can't go wrong with the classic nachos! Our nachos include Tortilla chips, topped with shredded mozzarella cheese, pico de gallo, guacamole, sour cream, and jalapeños! Delicious and vegetarian-friendly!
Veggie Burger
A vegetarian favorite at Harvard Gardens is our veggie burger. Made with quinoa and black beans, and topped with pesto aioli, tomato, guacamole, and arugula; Yum! Choose fries or tater tots as a side, or add sweet potato fries for $1 extra.
Wild Mushroom Pizza
Who doesn't love pizza? This white pizza is topped with caramelized onions, roasted mushrooms, goat cheese, arugula, and truffle oil.
Truffle Mac & Cheese
We'd be remiss to not mention one of our most popular dishes, for vegetarians and meat-eaters alike! Baked pasta with four cheese, english peas, and topped with ritz cracker crumbs; The truffle mac and cheese is simply mouth-watering!
Greek Salad
Lastly, if you're looking for something light, the Greek Salad is a classic! A bed of Romaine lettuce is served with olives, cucumbers, tomato, red onions, and imported feta cheese, topped with a lemon herb vinaigrette for a tasty and refreshing meal.
Book a Reservation at Harvard Gardens
Looking for a vegetarian-friendly restaurant in Boston? Check out our full menu and book a reservation today.