What to Expect When Planning a Private Event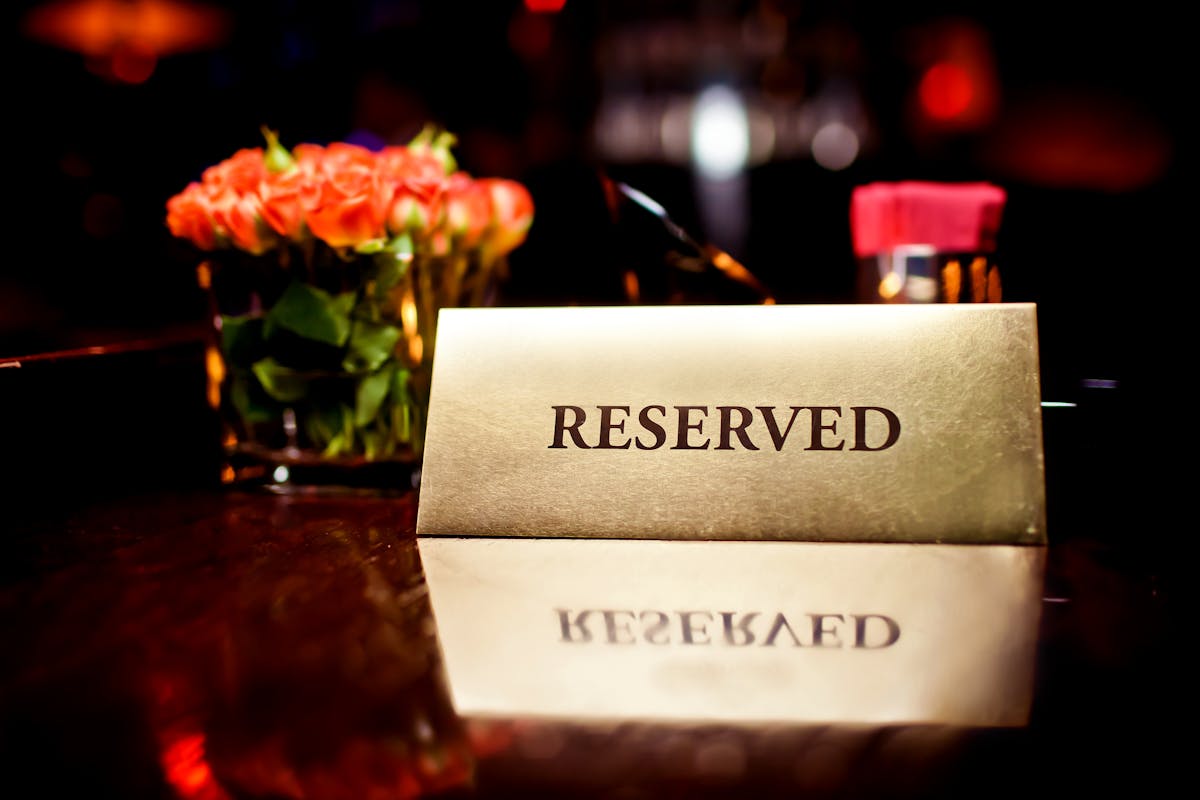 Bring the celebration to the heart of the hill! Whether planning a corporate event, private party, or something in between, this blog will tell you everything you should know about planning private events with us! Please continue reading to learn more.
Booking An Event
Let's start planning! Here at Harvard Gardens, we offer options that make us the perfect location for private, corporate, and social events such as birthday parties, rehearsal dinners, baby showers, anniversaries, and any kind! You can visit our website page by clicking here to get started.
The Event Menu
Put work behind you and book your next Happy Hour with us! Enjoy classic pub food and toast your coworkers with a classic cocktail!
Function Menu
This menu is more of a diverse combination of our regular menu and accommodating larger party sizes. Most of the items on this menu can also be found on the regular dining menu. For more information, please visit our website page here.
Reception Style
Our reception-style menu offers food for up to 20 people. This is an excellent choice for a minor event!
Tortilla Chips
Served with Salsa and Guacamole
Vegetable Crudité
Served with a Blue Cheese Dipping Sauce
Cheese Display
A Chef-Selected Assortment Of Cheeses, Fresh Fruit, & Crackers
Hummus
Tabbouleh, Cucumber, Carrots, Pickled Vegetables, & Pita Bread
Beef Quesadillas
Chicken Quesadillas
Chicken Tenders
Sweet Chilli, Buffalo, Or Bbq
Mac And Cheese Bites
Truffle Mac And Cheese
Getting in Touch with Us
If you're ready to plan your event or have any more questions regarding these matters, we are happy to help at Harvard Gardens. Please submit your inquiry below or contact our Event Sales Manager Chaney at Ctakiguchi@lyonsgroup.com, and we will be in touch! Otherwise, call us today at (617) 523-2727. We look forward to hearing from you!