What's the Difference Between a Pub & Bar?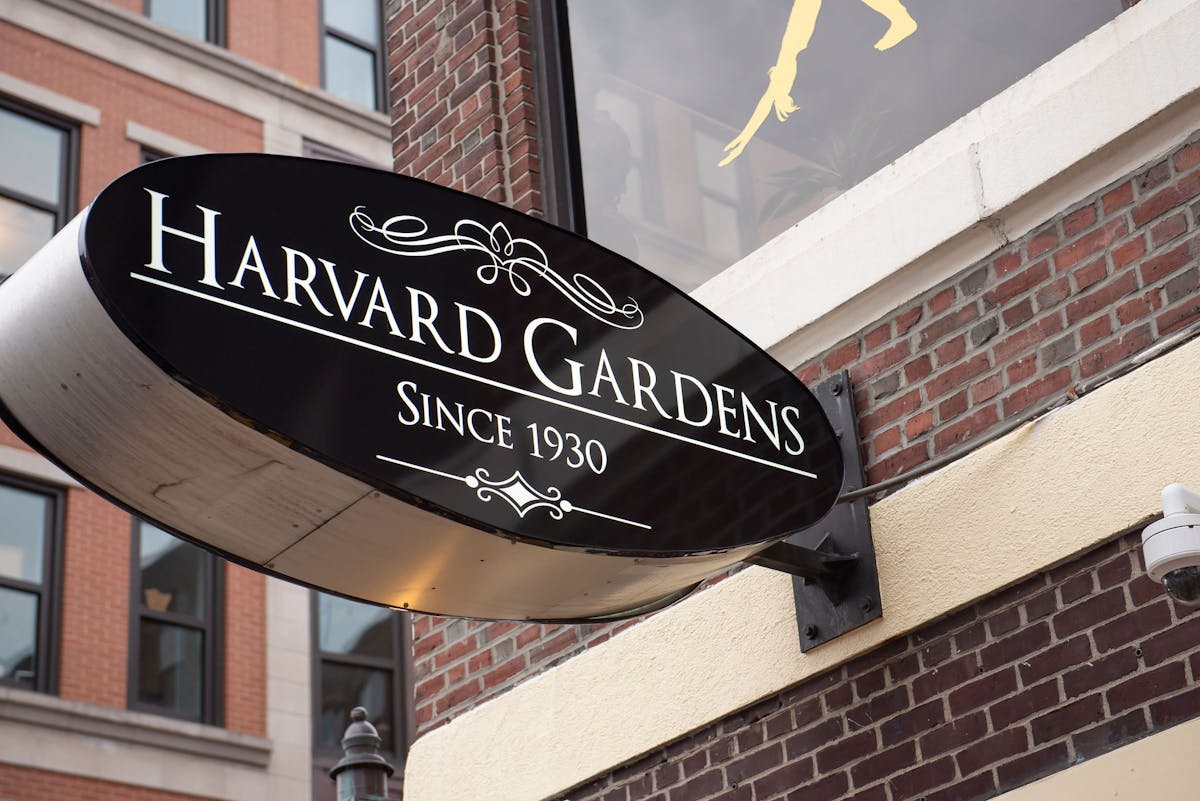 We often wonder why some restaurants deem themselves as a pub or a bar, the simple reason is that bars tend to specialize in liquor rather than focus mainly on their food menu. While this is not the case for every bar, we typically see pubs with a shorter menu for both food and alcoholic beverages to attract more than one crowd. At Harvard Gardens, our unique bar design focuses heavily on a wide selection of alcoholic beverages, but we do not skip out on offering Beacon Hill some of the best American comfort food around!
The History of Bars & Pubs
For as long as we can remember, bars and pubs have been used as meeting places to enjoy a pint, music, and delicious food! Bars, in their purest form, have been around for centuries. While going through minor changes to what they are today, bars have dated back to the 17th century. In this period, many referred to bars as taverns, with many groups gathering and sitting at the serving area, a community formed while sharing their favorite stories. Although the prohibition changed the way bars are used today, it created a second evolution that brought younger crowds, and the periodic trends, such as sports & karaoke-themed bars inspired new niche bars.
While bars are still a fan favorite, pubs also have an exciting history and evolution! From the start, pubs that began popping up in Britain were called Roman taverns. These Roman taverns served alcoholic beverages and food and would later be renamed public houses or pubs. The reasoning for the term public house is simple it helped identify which residences were public vs. private as they all looked the same. Nowadays, there are so many pubs to choose from that it's hard to define one. Pubs permit minors to enter if they are accompanied by an adult due to the wide range of menu items, accompanying a large selection of just different kinds of beer, some wines, and cider.
The Best American Bar in Beacon Hill
Luckily, we know the best bar in Boston to go on a first date, have fun after work, or relax and watch your favorite sports teams play! Our loyal customers love Harvard Gardens because they spend their time having fun with friends and enjoy our impeccable customer service. While our mission is to specialize in crafting mixed cocktails, pouring your favorite draft beer, and serving fantastic comfort dishes, we uphold our commitment to being "the Heart of the Hill" by hosting watch parties and private events. Visit Harvard Gardens today and indulge in our favorite menu items!
Visit Harvard Gardens in Beacon Hill!
Located in Beacon Hill, Harvard Gardens is an old-time neighborhood bar offering unpretentious comfort to its guests! Our drinks are ready to enjoy, whether you're celebrating with coworkers, toasting to the newly engaged couple, or spending quality time with family and friends! Discover our extensive menus today by making a reservation. We look forward to serving you soon!