Why Host Your Next Private Event at Harvard Gardens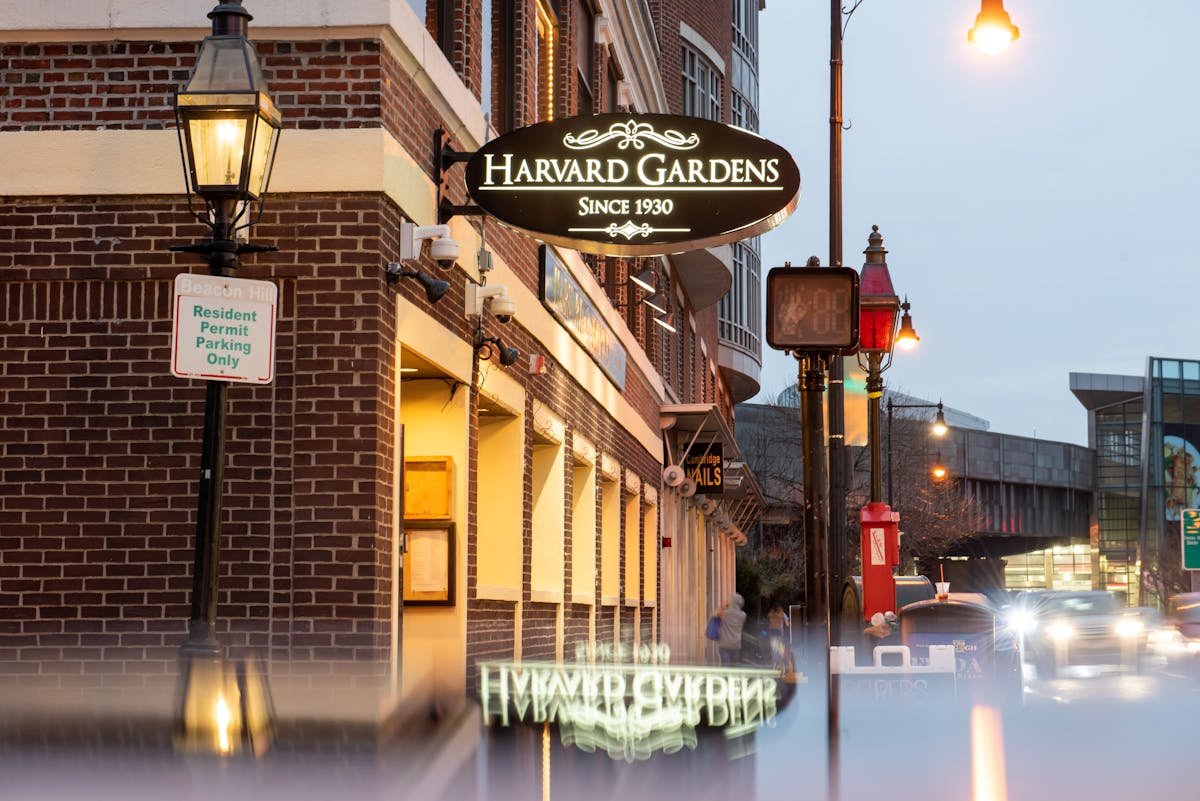 There are plenty of reasons to celebrate this time of year! From graduations to birthdays, retirement, and more host your next event at Harvard Gardens. Our team of professionals here will work with you to create the event of your dreams! We are equipt to host private, corporate, and social events. The sky is truly the limit when it comes to events here at Harvard Gardens. Keep reading to learn a little bit more about hosting your next event with us. We will be breaking down the inquiry form and sharing the offerings from our special menu!
Inquiry Form
First things first, when you want to host an event with us the first thing you need to do is fill out an inquiry form. The sooner you submit this form the better because it guarantees your best chances of getting the date and time that you desired. Our form covers the basics such as getting your first and last name. Then it asks for other basic information such as email address, phone number, and company if the event is for work. Please be sure to use the best phone number and email address, we would hate to reach out with information pertaining to your event and be unable to as a result of not being able to reach you via your given methods of contact. Next, the form asks for the event details. What kind of event is it? Let us know! Next, tell us the desired date and time for your event as well as how many people are expected to attend. Next, we have a box for you to tell us any and all additional information that would be needed for us to host this event to the best of our abilities. Finally, we ask that you share how you found out about hosting events at Harvard Gardens!
Event Menu
Our menu for private events is a little different than our regular dinner menu, it is designed to be able to feed a large number of people. Each menu item comes as a serving of 20. Our event menu features appetizers, salads, pizzas, sides, and desserts. Our reception-style menu features appetizers and main bites such as chips & guac or truffle mac and cheese. Please inform us on the inquiry form if anyone has food allergies. We will do our best to accommodate any and all food allergies.
Host your next event at Harvard Gardens!
Harvard Gardens is located in the heart of the bustling Beacon Hill neighborhood. It is surrounded by a vibrant social scene making it the ideal location for your next event. Contact us today to get started planning your next event. Our team of experts is excited to work with you to make your event come to life!