Brunch Spots near Harvard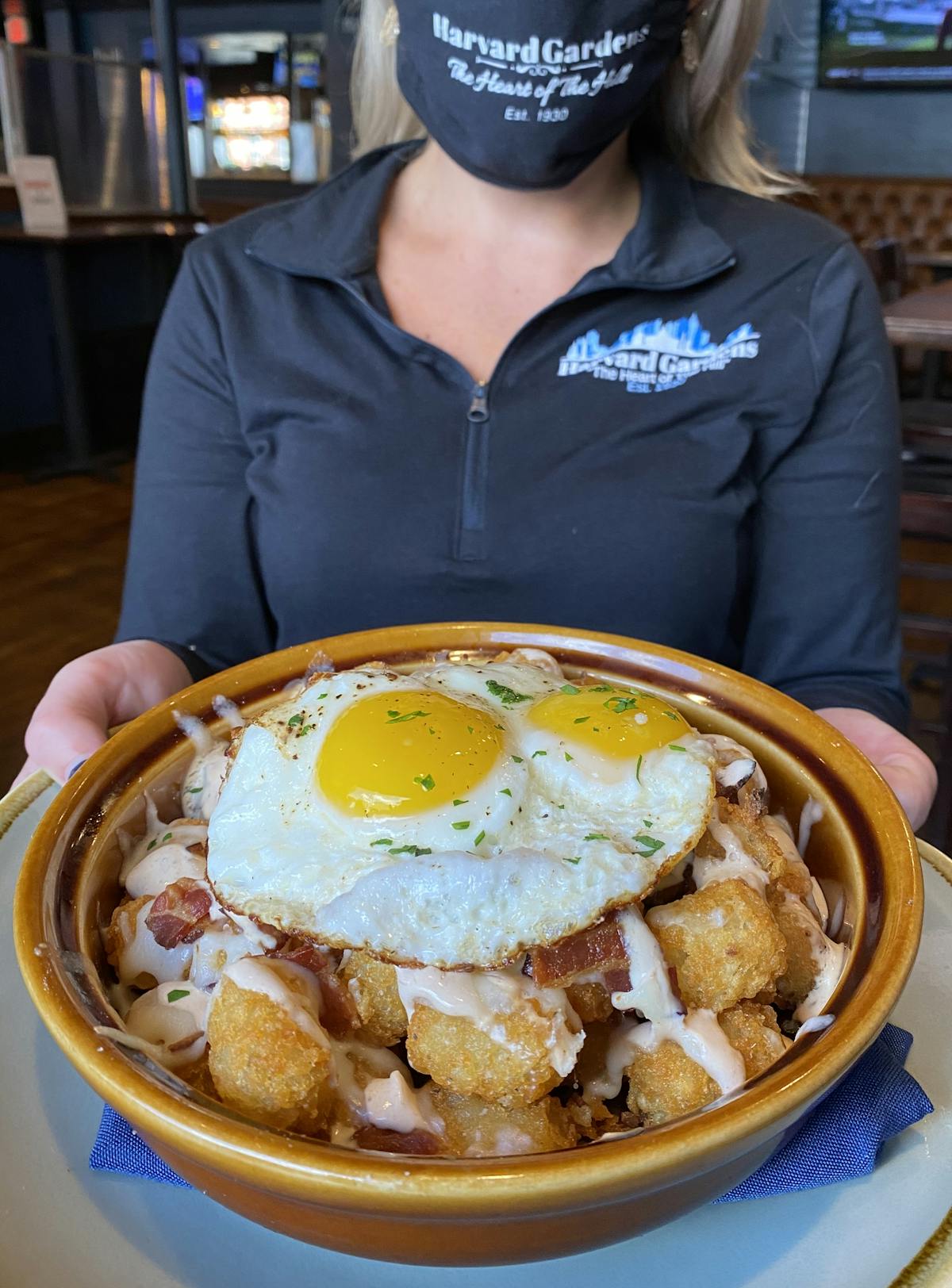 Brunch is excellent for many college students, especially after a night out! Brunch at Harvard Gardens is unmatched. One of the biggest misconceptions about Harvard Gardens is that we're a restaurant near Harvard University. Although we share a name, our locations are different from one another. Please continue reading to learn more about Harvard Gardens and our location in relation to Harvard University.
Brunch in Beacon Hill, Boston
Brunch in the heart of the hill is the best here at Harvard Gardens. We truly have everything from cocktails and our handcrafted "hangover helpers" to pancakes and breakfast tacos. Brunch is served at our restaurant on Saturdays from 11:30 am - 2 pm and Sundays from 10:30 am - 2 pm. We invite all of Harvard's students to dine with us for brunch on the weekends!
Studying in Harvard Square, Cambridge
With its location in Cambridge, MA, Harvard University is a prestigious Ivy League college. With an acceptance rate of only 5%, this college is filled with the nation's best students. Students must be fueled to accomplish their assignments and study to their best abilities. Luckily for them, Harvard Gardens is not too far away! With one of the best brunch spots near Harvard, we're happy to fuel these students with the best food in the heart of the hill.
How Far is Harvard University from Harvard Gardens?
Believe it or not, Harvard Gardens is only about 3 miles away from Harvard University. This drive (even with traffic) is only about 10-15 minutes for students with cars on campus. For those students who commute using public transportation, the red line is easily accessible from their campus to Charles/MGH. The duration on the red line is just about the same as the car ride over, so regardless of how you plan on getting here, we are close enough for all students to enjoy a lovely brunch!
Contact Harvard Gardens for More Information!
We've got you covered if you're interested in our brunch at Harvard Gardens. Stop by to satisfy your cravings and fuel your body to study hard! We are happy to answer any questions you may have, whether you're a Harvard student or not, so please feel free to call us at (617) 523-2727 or fill out a contact form on our website. We look forward to hearing from you soon!