Try Harvard Gardens Hangover Helpers During Brunch!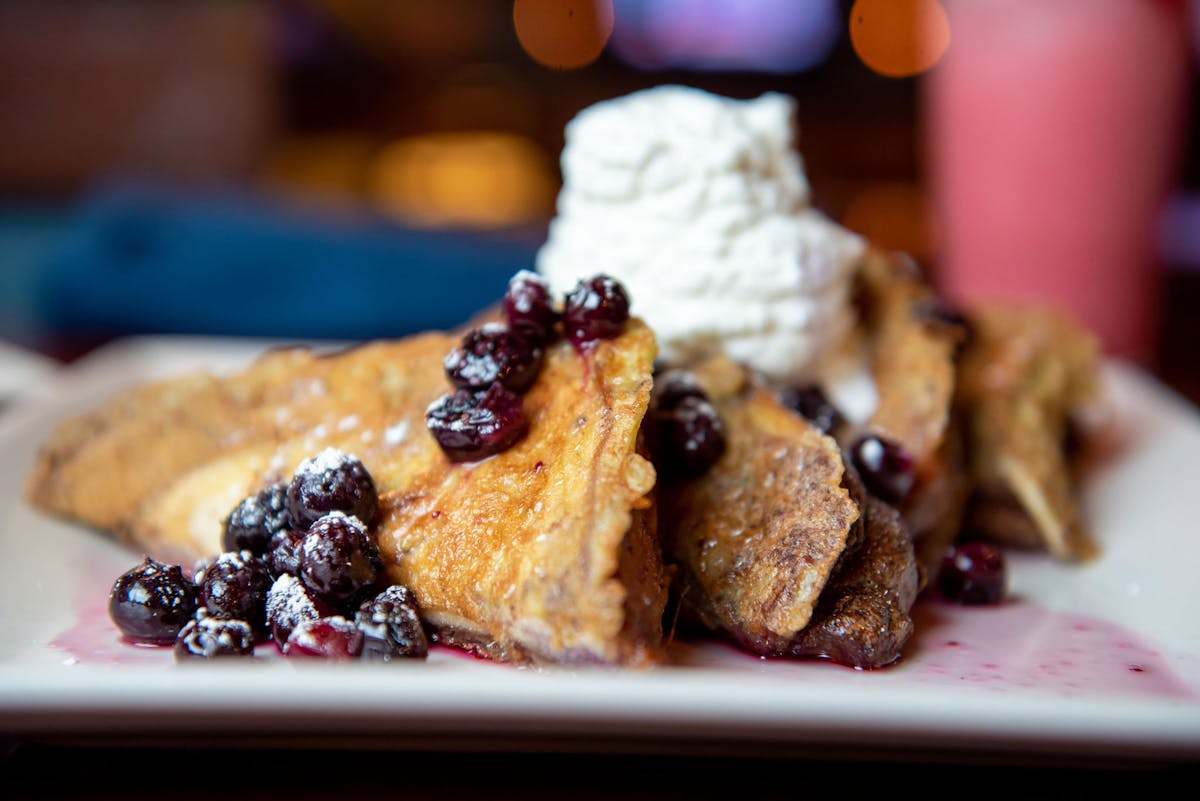 Are you looking for a new brunch spot in Beacon Hill? At Harvard Gardens, we are the heart of the hill, offering brunch, lunch, and dinner services. Whether you are looking for the best comfort food in Boston or a cure for your hangover, we have it all! Visit us today at Harvard Gardens.
How to Help Your Hangover
At Harvard Gardens, there is more to enjoy than being at the heart of the hill. Our extensive menu of hangover helpers includes cocktails and sweet or savory brunch options. Through our hangover helpers, you will feel your best and ready to conquer the day!
Cocktails For a Cure
While it may not seem practical, a cocktail can be a delicious item to pick you back up after a long night out. At Harvard Gardens, our hangover helpers include your favorite brunch cocktails like mimosas and bloody marys and some untraditional brunch cocktails like The Loco- Coco! The Loco-Coco includes Bacardi rum, Coco Lopez cream, strawberry puree, and sour mix. This creamy coconut cocktail will get you back on your feet, but if you need something stronger, consider our spiked coffees! Our drunken coffee is perfect for vodka lovers—this coffee comes with chilled coffee, Stoli vanilla vodka, and cream liqueur. After checking out our cocktails, take a look at our brunch selections!
Brunch Selections
If you didn't already know, brunch combines the two best meals of the day! With brunch and lunch available, choosing which menu is for you can be challenging. We would never make you choose between the best meals of the day at Harvard Gardens. Instead, we combine our brunch and lunch menu so you can have the best of both worlds. Check out our favorite selections:
Breakfast Avocado Toast
Indulge in our breakfast avocado toast on the brunch menu. This meal offers the best of breakfast! With two over easy eggs, smashed avocado, bacon bites, salsa, and queso fresco on sourdough bread, you would think that's enough, but you can't forget our delicious home fries on the side.
Southwestern Chopped Salad
Need a healthy option after a night out? Our salads are the perfect fresh and light choice for you. Harvard Gardens' southwestern chopped salad is full of delicious fresh ingredients. On top of your Kale base, you'll find grilled chicken, avocado, tomato, roasted corn, carrots, shaved cheddar cheese, and tortilla strips, but that's not all the salad is then tossed in our honey chipotle dressing. Check out our menu for more options!
Dine With Us at Harvard Gardens
Visit Harvard Garden in Beacon Hill today to get your favorite hangover helpers! We open seven days a week and look forward to serving you soon. To make a reservation call us at (617)523-2727 today or stop in for a quick bite!