Celebrating New Years Eve in Beacon Hill, Boston 2022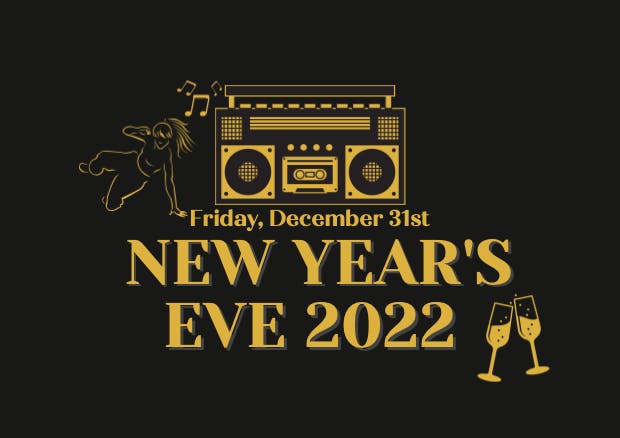 The end of one year and the beginning of a new one is always an exciting time! It marks a significant milestone and opens the door for new opportunities ahead, while leaving behind any unwanted memories from the previous year. With the past 2 years being uniquely challenging, we think many people in Boston are ready to say goodbye to 2021, and welcome 2022 with open arms! If you're ready to embrace the new year and looking for somewhere to celebrate on New Year's Eve, come join us at Harvard Gardens! There's no better place to spend the night than in Beacon, Hill Boston.
New Year's Eve Party at Harvard Gardens
Ditch the long lines and outrageous cover costs this year, and ring in the New Year at Harvard Gardens! We'll have a 🎧 DJ and 🎶 dancing from 10:00pm-2:00am on New Year's Eve, with a complimentary champagne toast at midnight! 🥂 Harvard Gardens is conveniently located in Beacon Hill, Boston, and is easily accessible by the MBTA redline. Get off at the Charles/MGH stop, and we're less than a 5-minute walk away!
Book a Reservation
Before a night of drinking and dancing, you'll want to get a hardy meal in your stomach! If you're spending the night with us on New Year's Eve, come in a little early to try the best American comfort food in Boston. View our menu of food and cocktails here, and if you have a big party, we encourage you to book a reservation ahead of time! We look forward to seeing you and ringing in 2022 together!