Hosting Memorable Events: Private Parties at Harvard Gardens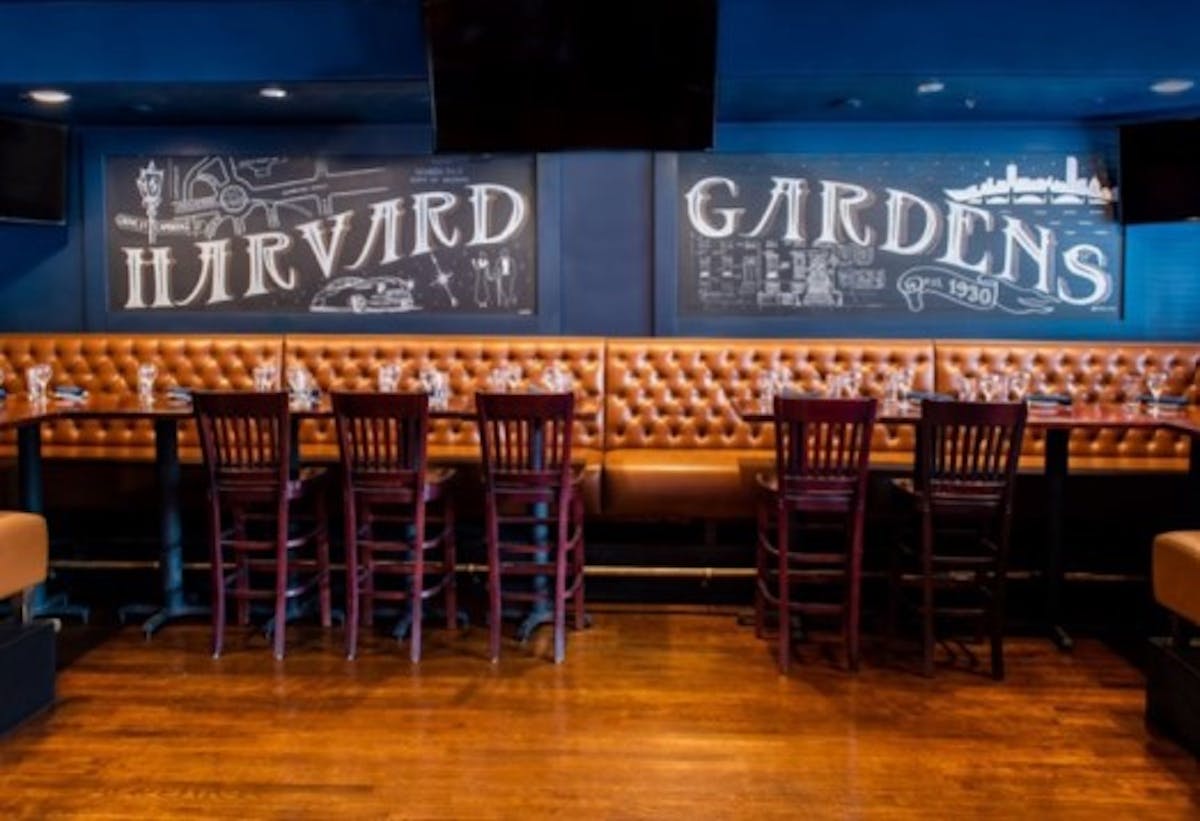 Hosting memorable events can be a challenging task, especially when it comes to private parties. But at Harvard Gardens, you can rest assured that your event will succeed. With various private party spaces available, you can choose the perfect spot to host your event. The team at Harvard Gardens will work with you to create a customized menu that suits your preferences and budget. Whether you're hosting a birthday party, anniversary celebration, or a corporate event, Harvard Gardens has everything you need to make your event unforgettable. So why wait? Contact Harvard Gardens today to start planning your private party!
Planning The Event
If you want to host a private event in Boston, look no further than Harvard Gardens. The unique restaurant and bar has been a beacon for Bostonians for more than 90 years and is still a staple both locals and tourists enjoy for its nourishing fare. Harvard Gardens is a great choice to host your corporate dinners, receptions, and happy hours as they are open for lunch, dinner, and late-night gatherings. When planning your private event, ensure you have a rough estimate of the number of guests who will be attending, a small range of dates to choose from, and what type of event menu will suit your guests. Luckily for you, the helpful staff and event planners are able and willing to help you select the perfect event menu, whether it is an assortment of appetizers for happy hour, a reception-style buffet, or boxed lunches to accommodate each guest's needs. Continue reading to see which event space best suits your event and theme!
Event Spaces
When planning an event at Harvard Gardens, there are various dining spaces you can choose from to accommodate the number of guests you expect to attend. With a full venue capacity of 190 guests, it is available for full venue buyouts to accommodate large capacities and make a truly memorable night. Additional event spaces for smaller groups include the main dining room featuring tables and booths, which allows your guests to connect and socialize; this space is perfect for 50 seated guests. Next, we have our high-top lounge, a semi-private space that can accommodate 24 seated guests or 50 standing. The High-Top Lounge is the perfect place for any social gathering, but being such a versatile space, it really lends itself to cocktail receptions, happy hours, and farewell parties. To find more details about our private and semi-private event spaces, visit our website's private events page!
Host Your Next Event at Harvard Gardens!
Located next to the gorgeous views of Beacon Hill's cobblestone streets and gas-lit lamps, Harvard Gardens has been satisfying cravings since 1930! With over 90 years of outstanding customer service, tasty American cuisine, and a wide selection of craft cocktails and beverages, why wait to host your next private event here? Bring your celebration to the heart of the hill and start planning today! To begin your private event inquiry at Harvard Gardens, please contact our event sales manager Karen by emailing karen@bostonsbestevents.com. Please include your name, the nature of the event, preferred event date, and the number of guests to attend, and we will be in touch with you shortly! For additional information, feel free to call our location at (617) 523-2727.