What Makes Us "The Heart of the Hill"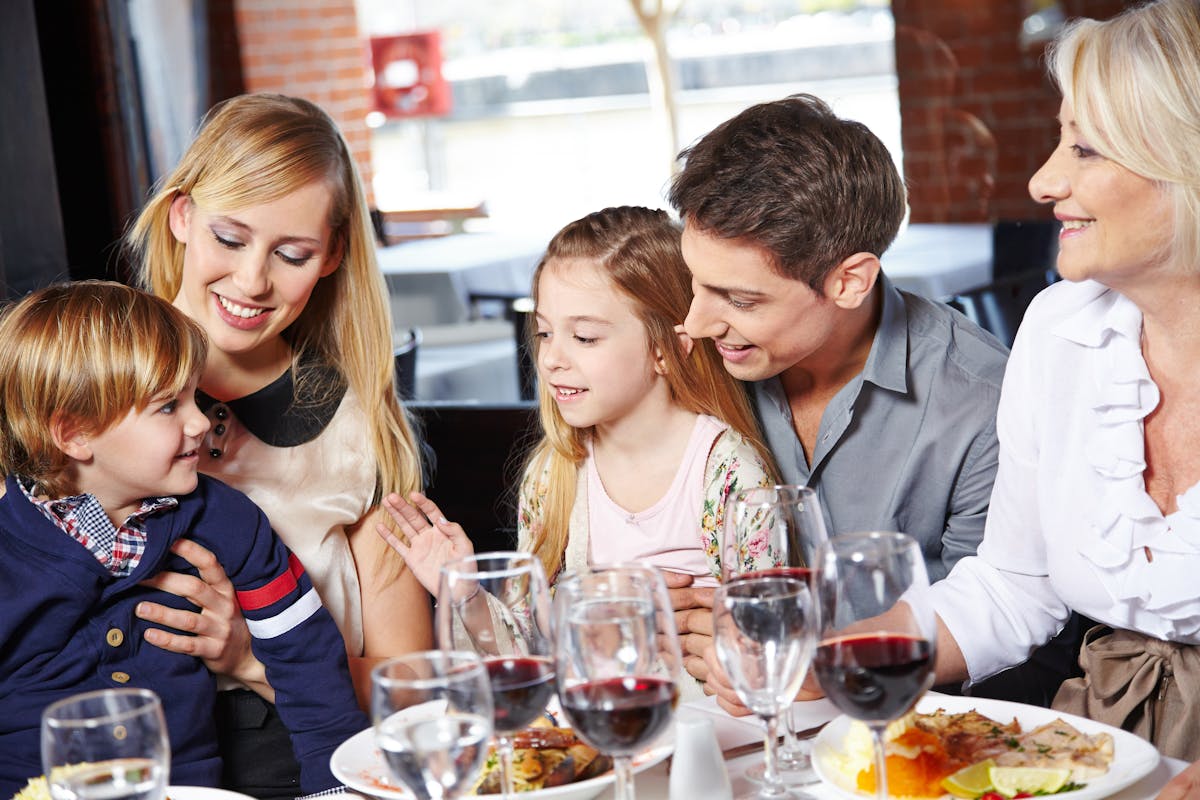 In Beacon Hill, you will fall in love with the cobblestone streets and gas-lit lamps, as one of the oldest neighborhoods in Boston was built by architect Charles Bulfinch and inspired by colonial revival architecture. Besides the gorgeous views in Beacon Hill, you can find an abundance of coffee shops, restaurants, and clothing boutiques. Harvard Gardens is "The Heart Of The Hill" because of their fantastic service, high-end comfort food, and cocktails. This American restaurant and bar are great for a date night out or the whole family, and it is truly one of a kind.
Family Fun
Harvard Gardens has fun for the entire family; the list is endless, from watching the game to indulging in some delicious appetizers. Watching sports games at the Harvard Gardens brings an electric feeling to your crew. Being among Massachusetts's most prominent fans makes you feel like you are at home. Let your hostess know if you want the best view of the game, and we will get you seated with the perfect view of our flat screens. Ask for a kid's menu and our soft drink options to keep your night running smoothly. If you want some air, check out our outside dining options.
Cocktails
If you are looking for the perfect ending to a hot summer day or a date night, come check out our cocktails! Nothing is more refreshing than a cold beer on tap or a sugary drink to cure that sweet tooth. Looking for a middle ground, we have got you covered; try our Watermelon mule crafted with Deep Eddy Vodka, watermelon syrup, and Ginger Beer!
Late-Night Bites
Our restaurant offers brunch and lunch, but have you heard about our late-night menu options? Luckily all of your favorite appetizers, burgers, and pizzas are still offered throughout our late-night menu. This menu is offered Thursday through Saturday from 10:30 pm - 12 am. As summer is still in full force, come check us out and end your night out full!
Harvard Gardens
We invite you to stop by and try our delicious American Cuisine and find out why we are The Heart of the Hill. If you want to explore our menus for yourselves, join us for a night pack of fun, food, and sports games. To make a reservation call us today!