Where to Get Late Night Food in Boston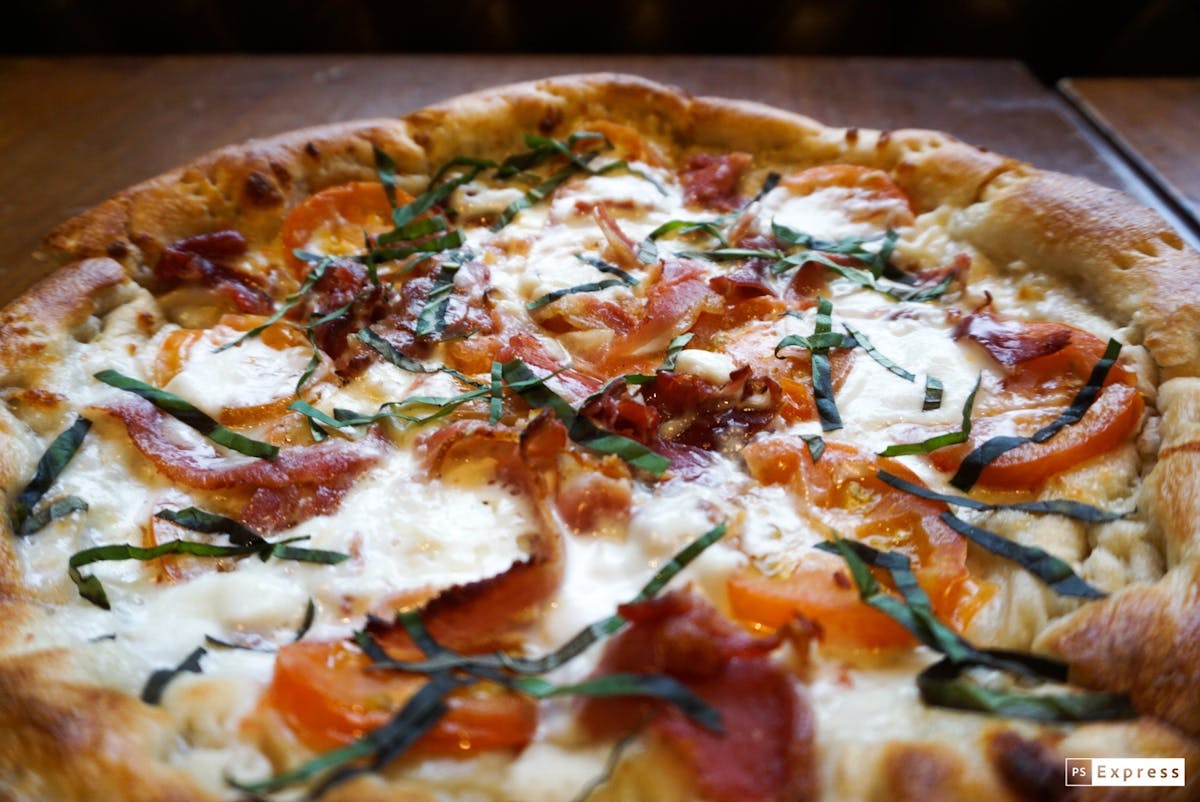 After a long night, there's nothing better than indulging in a greasy burger, cheesy pizza, or snacking on a few small bites. However, sometimes it can be a challenge to find somewhere still serving food into the later hours of the night. Boston is known to be an early city, with most restaurants and kitchens shutting down long before midnight. If you're in search of the perfect "late-night" food spot, you're in luck! Harvard Gardens is a convenient location in Boston, situated in Beacon Hill, offering a tasty late-night menu! From appetizers to handhelds, and pizzas, we've got you covered! Thursday-Saturday, our kitchen stays open until 11:30pm, and 10:00pm the rest of the week. Check out some of our late-night menu options below.
Starters
When the late-night cravings kick in, sometimes it's hard to choose just one food that sounds good! That's why starters are the perfect go-to. You can order a couple to start and mix and match with a few friends. Then you can get a few bites of everything, and if you decide you're still hungry, it doesn't take long to order more! Below are some of our fan-favorite starters on the late-night menu:
Truffle Parmesan Fries or Tater Tots

Jalapeno Poppers

Pretzel Sticks

Buffalo Cauliflower

Chicken Wings or Tenders

Pork Dumplings

Classic Nachos
Burgers & Sandwiches
A juicy burger or sandwich is the perfect nightcap to cure your hunger before heading home. Here's what we offer on the late-night menu at Harvard Gardens:
Harvard Gardens Burger

Beacon Hill Cheeseburger

Grilled Chicken Sandwich
Pizzas
Last, but certainly not least, pizza is an all-time favorite here in Boston (and most of America) for late-night eating! At Harvard Gardens, we keep it simple for our late-night menu. Choose between a four-cheese blend pizza or add pepperoni for a little protein! Either way, you can't go wrong with a delicious pizza.
If you're in the Boston area late-night, come check out the bar and food at Harvard Gardens! The best part? We're not just a pizza or fast food joint! You can grab another drink at the bar while you're here too if you're not ready to end the night just yet. We're conveniently located in Beacon Hill, with easy access to the MBTA. View our full food and drink menu here.