Fall Flavors You Can Find on Our Menu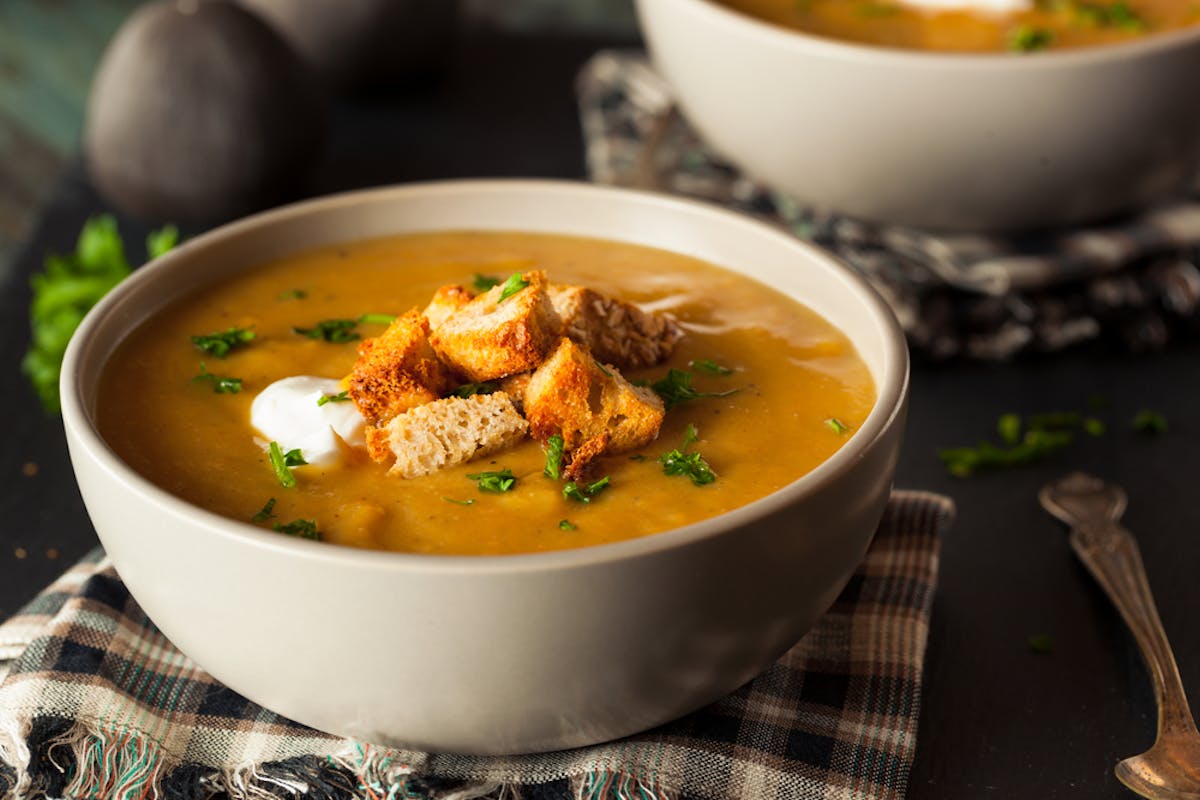 Wondering how you can spend your Fall days in Beacon Hill? After exploring the scenic cobblestone streets and the various boutiques on Charles St., head to the Harvard Gardens for a unique dining experience right in the heart of the hill! Since 1930, Harvard Gardens has provided the residents and visitors of Boston with delicious American cuisine and a warm and inviting atmosphere!
Warm Up With Hearty Hot Dishes
Are you looking for a way to keep warm on a cool fall day? Look no further than Harvard Gardens' menu, which features a variety of hot and hearty dishes. From delicious soups and appetizers to filling entrees such as BBQ pulled pork sandwiches and tenderloin steak tips, we have something to satisfy every appetite. And if you're in the mood for something warm to drink, we also offer a range of hot teas to choose from. So come on in and warm up with us today!
Ask For a Fall Inspired Cocktail
Fall is the perfect time to try new cocktails that incorporate seasonal ingredients. On your next visit to Harvard Gardens, check out our seasonal fall beers and rotating tap lines we offer. In addition, here are some typical fall-inspired cocktails that you might enjoy.
Spiced Apple Cider Margarita
This cocktail combines the flavors of fall with a classic margarita. It is made with tequila, spiced apple cider, lime juice, and a cinnamon-sugar rim.
Pumpkin Spice Martini
This cocktail is perfect for pumpkin spice lovers. It is made with vanilla vodka, pumpkin spice syrup, and half and half, and is garnished with a cinnamon stick.
Cranberry Old Fashioned
This twist on a classic cocktail is perfect for Thanksgiving. It is made with bourbon, cranberry juice, orange bitters, and a sugar cube.
Maple Bourbon Sour
This cocktail is perfect for those who love the flavors of maple and bourbon. It is made with bourbon, lemon juice, maple syrup, and is garnished with a lemon wheel.
Celebrate Fall at Harvard Gardens in Beacon Hill
Harvard Gardens in Beacon Hill is the perfect place to celebrate fall. Their menu features a variety of dishes that highlight the season's flavors. In addition to their food menu, they also offer a selection of fall-inspired cocktails, such as a spiced apple cider sangria and a maple bourbon old-fashioned. Celebrate the arrival of fall this year with family and friends at Harvard Gardens. We hope to have you join us in our cozy and welcoming restaurant soon. To make a reservation, please call ahead at 617-523-2727 or visit our website. We Look forward to having you dine with us soon!