Must Try Summer Cocktails in Boston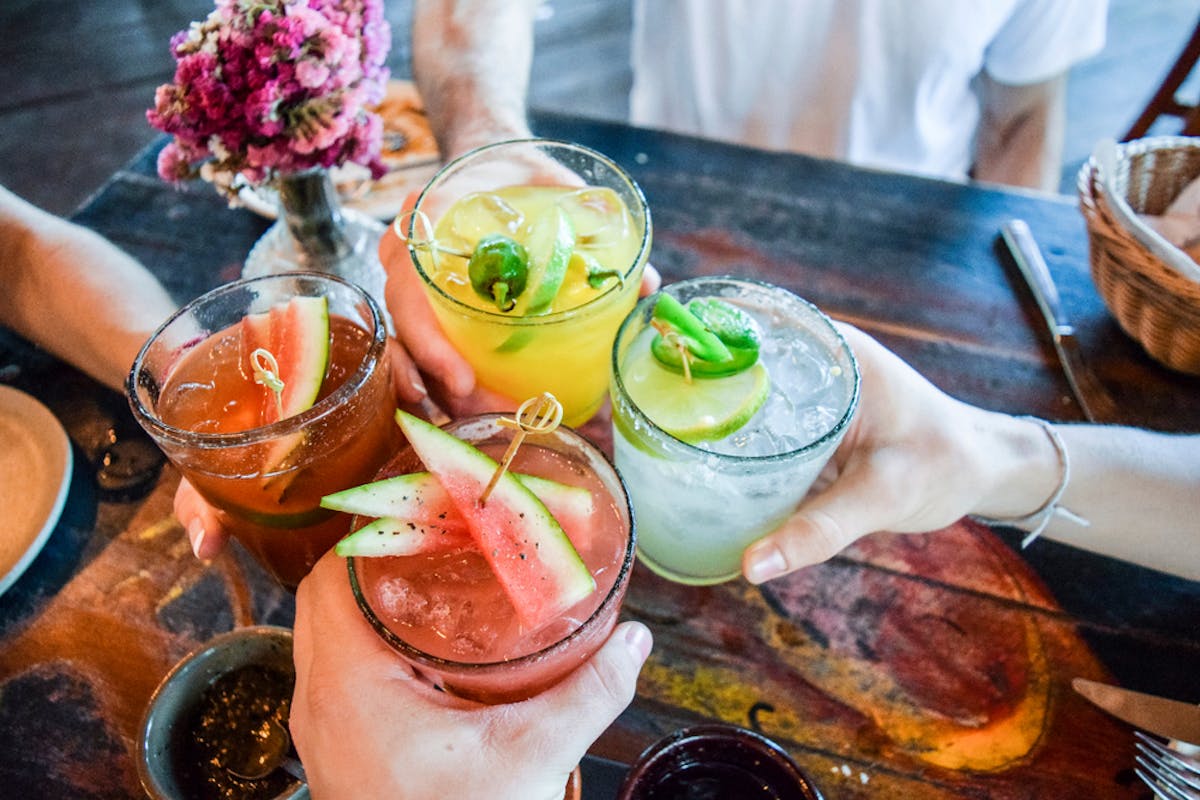 Summer is here, and what better way to enjoy it than by sipping on some refreshing cocktails while taking in the beautiful Boston scenery? There's no shortage of options at Harvard Gardens for trying out new and exciting summer cocktails. Whether you prefer fruity and sweet or herbaceous and bitter, there's sure to be a cocktail out there that will satisfy your taste buds. Whether you want to cool off indoors or embrace the sun, Harvard Gardens has both options! So grab some friends and hit up Boston's hottest spot to try out some of the city's best summer cocktails.
Savoring the Flavors of Summer
There's nothing like sipping on a summer-inspired cocktail when the sun is shining and the days are long. Whether you're lounging by the pool, enjoying a barbecue with friends, or simply unwinding after a long day at work, these refreshing drinks are the perfect way to cool off and relax. From classic favorites like the Spicy Margarita and Cucumber Collins to newer creations like the Nantucket Spritz and Coolin' Kiwi, there's a summer cocktail out there for everyone. So why not try something new and exciting this season at Harvard Gardens? Trust us; your taste buds will thank you!
Refreshing Summer Sippers in Beacon Hill
Spicy Margarita
Ghost Tequila, Fresh Lime, Salt Choice of Blood Orange, Peach, or Pomegranate
Coolin' Kiwi
Tito's Vodka, Elderflower Liqueur, Kiwi Puree, Sour Mix
Sweet Goddess
Bacardi Rum, Lemon Juice, Lemon-blueberry Simple
Raspberry Cucumber Collins
Mulholland Gin, Elderflower Liqueur, Sour Mix, Muddled Raspberries & Cucumber
Mezcal Jala-piña
Montelobos Mezcal, Sour Mix, Pineapple Chucks, Jalapeños, Tajin Rim
Nantucket Spritz
Aperol, Passion Fruit Puree, Lime Juice, Prosecco, Splash Sparkling Water
Sidecar St. Onge
Bulleit Bourbon, Grand Marnier, Sour Mix, Peach Nectar
Red Seasonal Sangria
Fruits and Juices Prepared With Traditional Spanish Wine
Celebrate Summer at Harvard Gardens
Make a splash this summer by visiting Harvard Gardens in Beacon Hill! At The Heart of the Hill, you won't be disappointed with our extraordinary selection of summer craft cocktails and delicious American dishes. Gather your friends, family, or coworkers and visit Harvard Gardens' outdoor patio so you can keep soaking in the sun and taking in all that Cambridge Street has to offer! For more information about our location, hours, or unique summer cocktails, please call our restaurant and bar at 617.523.2727. To make a reservation for your group, you can use the same number to call or visit our website to reserve a table. We look forward to hosting you soon and helping you sip your way to summer bliss!