The Best Restaurant on Cambridge St!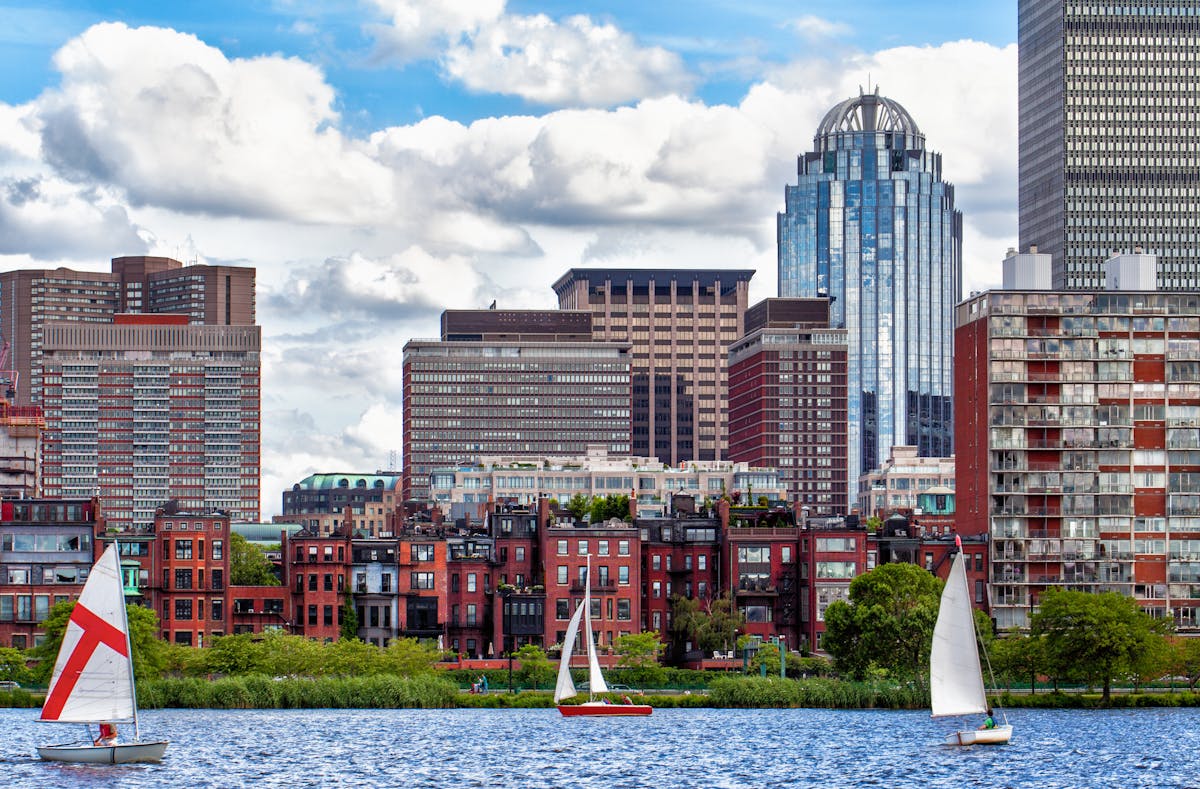 Make room on your list of favorite restaurants in Beacon Hill. Harvard Gardens has been the Heart of the Hill since 1930! This classic American restaurant and bar are by far the best on Cambridge Street! Stop by today and see why our high-end comfort food, outstanding service, and community atmosphere put us on top!
Our History
Beacon Hill is one of the oldest neighborhoods in Boston, built by Charles Bulfinch and inspired by colonial revival architecture, and is known for its cobblestone streets and gas-lit lamps. Besides the gorgeous views, there are numerous clothing boutiques, coffee shops, restaurants, and cafes in Beacon Hill. You'll find Harvard Gardens nestled on Cambridge Street in this noisy city. This old-time American restaurant and bar also hold one of the first liquor licenses issued after the prohibition. Visit us at Harvard Gardens for date night, watch the big game, or grab a quick bite to eat during the day.
Our Outstanding Menu & Service
Our craft is to serve high-end comfort food at Harvard Gardens, and our menu is designed to make you feel at home. Whether you are looking for brunch, dinner, or a late night snack, we have it all! As we shift into the cooler months, ensure you visit us and indulge in a menu featuring our fall & winter favorites! From apps, mains, and everything in between, Harvard Gardens has everything you crave in comfort food! Join our community and cheer on your favorite teams with a crowd. We look forward to seeing and serving you soon!
Our Location
At Harvard Gardens, you can count on convenience to be our top priority. With above-and-beyond service, our staff is prepared to make your day better with delicious comfort food. Located on Cambridge St, our location has been named the "Heart of the Hill" for many reasons. Most of the reasons are due to its convenience for everyone in the neighborhood; Business people, nurses, and doctors from Mass General Hospital looking to grab a quick bite to eat, tourists, and beyond. Our Ideal location has put and kept Harvard Gardens on the top of your mind. Visit our location today and indulge in your favorite comfort foods!
Count on Harvard Gardens to end your homesickness, and once you get a taste of our food, you will never want to leave! Call us today at (617) 523-2727 to make a reservation or do so online.