Where to Eat Before a TD Garden Event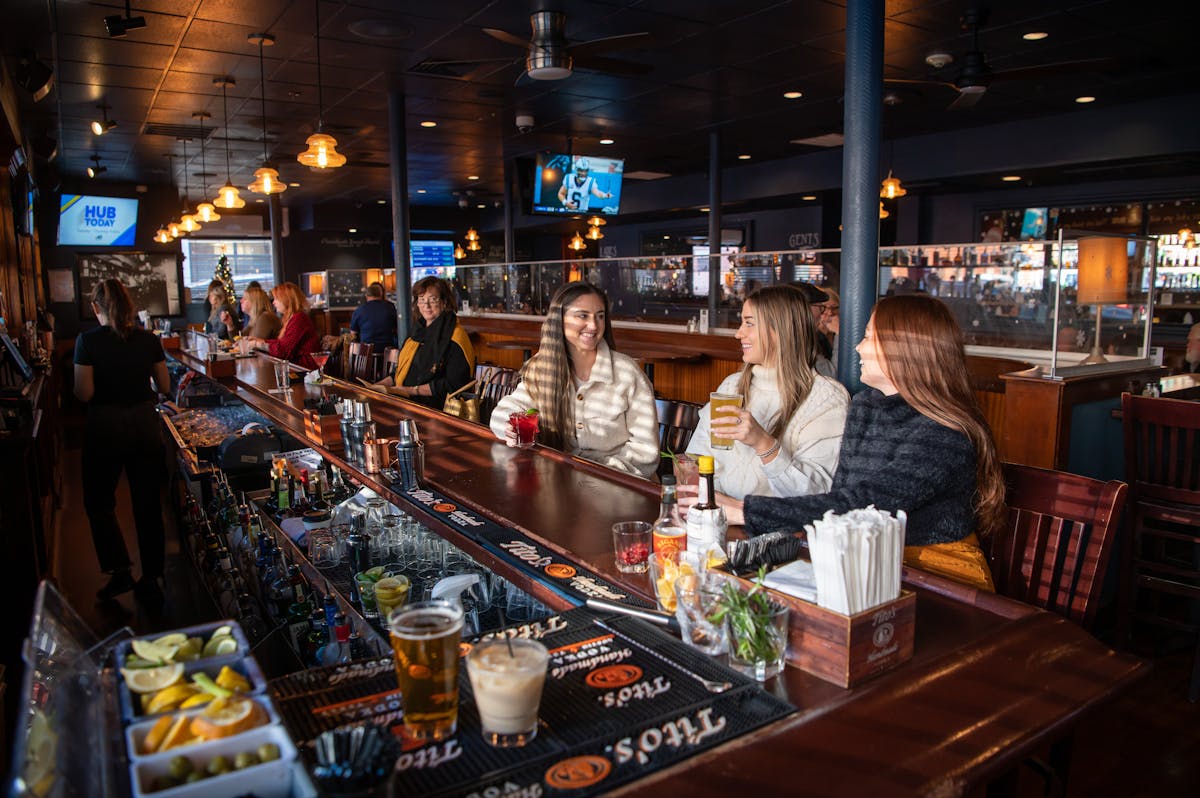 Before heading to a concert, game, or event at the TD Garden, make sure you and your crew are fueled up with delicious food from Beacon Hill's favorite American Restaurant and Bar. If you live in Boston or are just visiting for an event, you know how busy the West End can get on game and concert nights. The important piece to remember is to plan ahead for parking and make a reservation to get your crew fueled and to the TD Garden on time!
Where is the TD Garden?
The TD Garden is located in the West End of Boston. Attached to North Station, the TD Garden is home to two of Boston's beloved sports teams, the Boston Bruins and the Celtics. With many options to choose from to eat at before your event in the West End, it often leads to massive crowds and limited seats at the bars or tables. Luckily, just a 10-minute walk from the TD Garden, you can enjoy a delicious meal with low wait times and stellar service to get you to the game on time!
Dining at Harvard Gardens
As a fan favorite, Harvard Gardens is an American restaurant and bar located on Cambridge Street and has been operating since 1930! This classic American restaurant has even been named the "Heart of the Hill" and is by far the best restaurant on Cambridge Street to attend before a big game, concert, or event at the TD Garden. The extensive menu features high-end comfort food and frequently offers seasonal specials to its menu. From apps, mains, and everything in between, Harvard Gardens has everything you crave in comfort food!
Book Your Reservation at the Heart of the Hill
Do you have an event to attend at the TD Garden? Save yourself time and plan your trip to Harvard Gardens today! In addition to booking your reservation, take a look at our food and cocktails before you dine with us. For more information about Harvard Gardens, please contact us by calling 617-523-2727 today. We look forward to hosting you soon!